Pausing allows us to: - reflect on our journey - celebrate victories - evaluate accomplishments - refocus our direction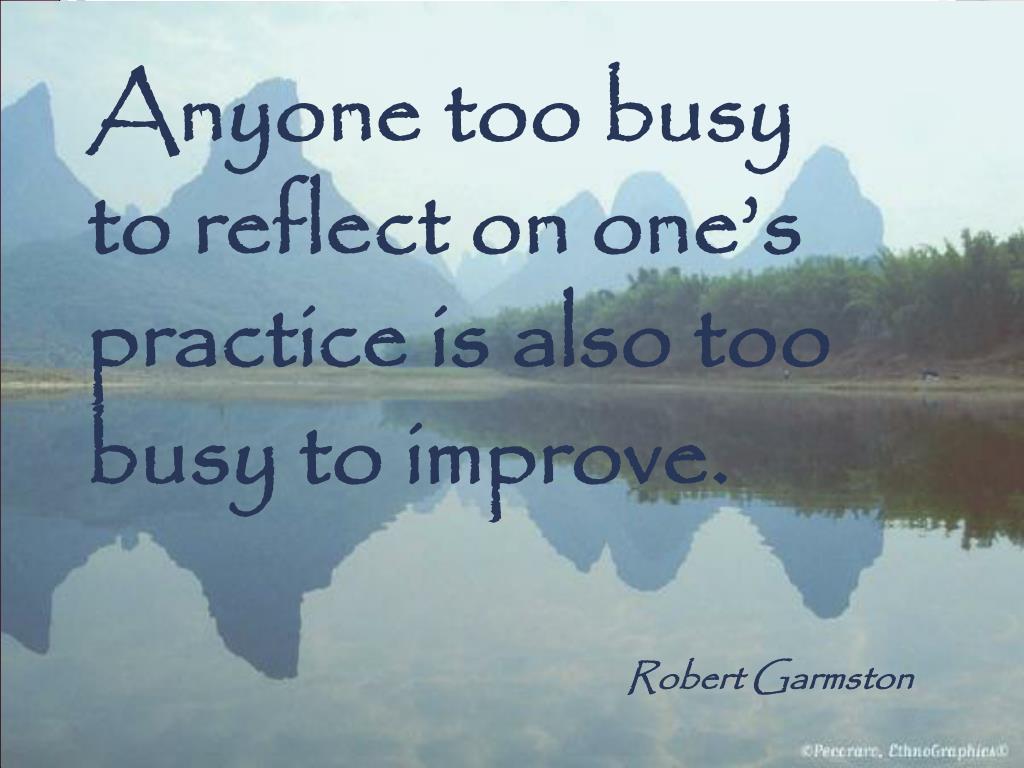 We're cheering Hip Hip Hooray for all counselors during National Counseling Week, but we think Mrs. Clark is the best! Thank you, Mrs. Clark, for all you do!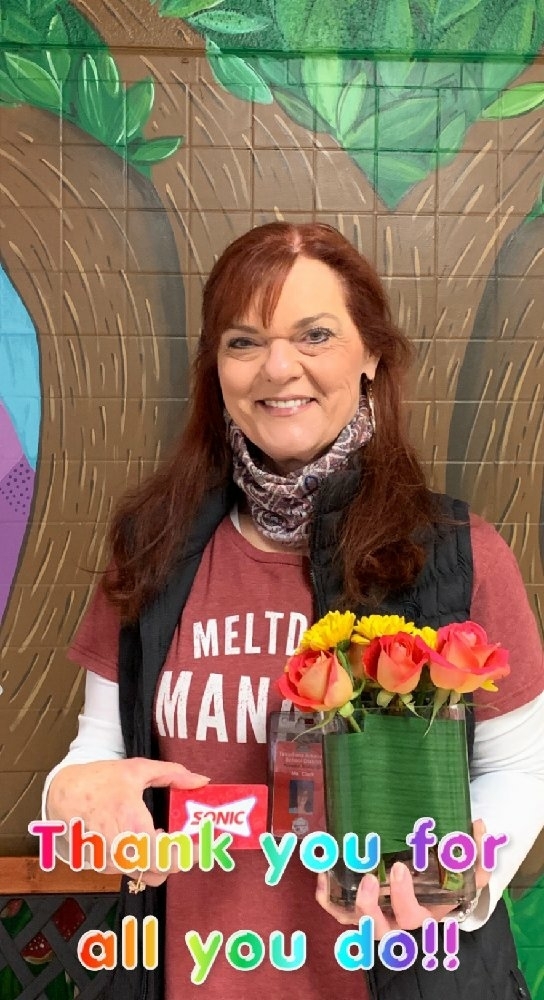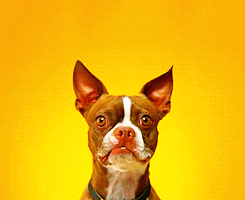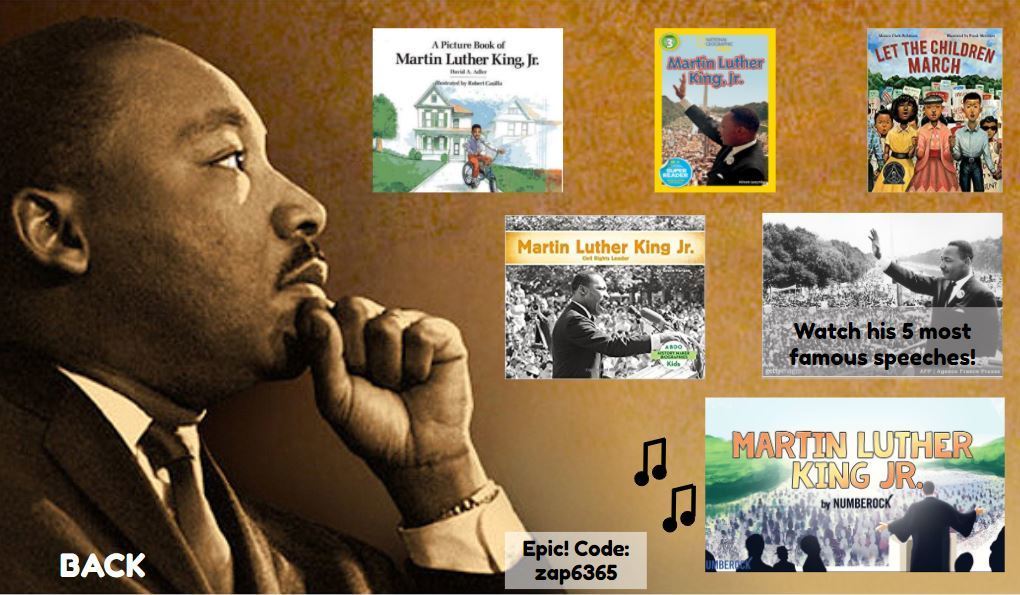 No School - Monday, January 18, 2021 - Martin Luther King, Jr. Day #teamtasd #potentialrealized #saferazorbacks

Mr. Mitchell will host the annual CHE Title I meeting on January 14, at 4 p.m. We welcome all guardians and community stakeholders to join us!
https://zoom.us/j/95938485097
... Meeting ID: 959 3848 5097 Passcode: JFsV1s

In December 2020, First through Fifth Graders have read 499 books, 1,154,708 words, for an average of 32 minutes per day! Keep reading, CHE!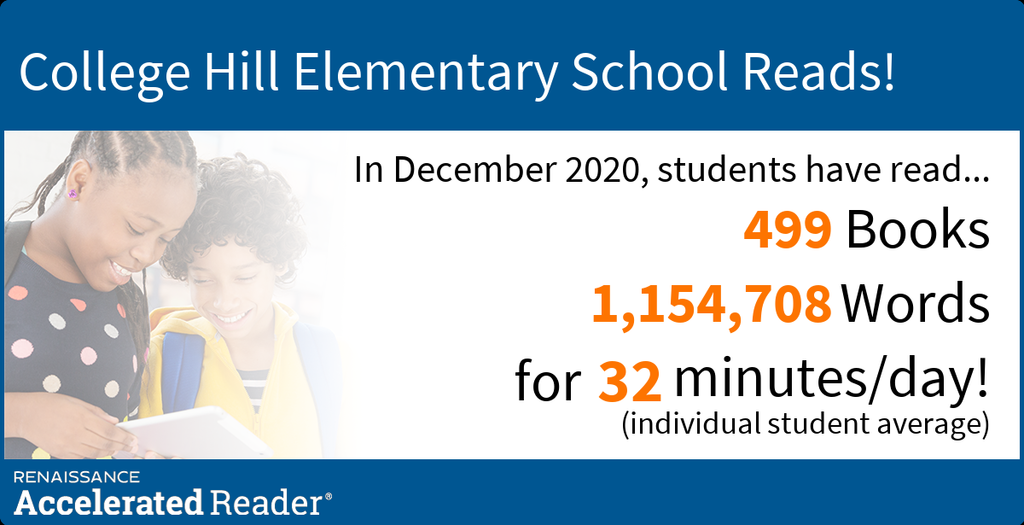 Upper grades today will have the opportunity to join Nettleton Intermediate School as they downlink with astronauts on board the International Space Station. This will be the first time anyone from Arkansas has ever communicated directly with the ISS! The event will begin at 9:30, with guest speakers President Bill Clinton and Governor Asa Hutchinson. At 10:25, the in-flight downlink with International Space Station astronauts will begin!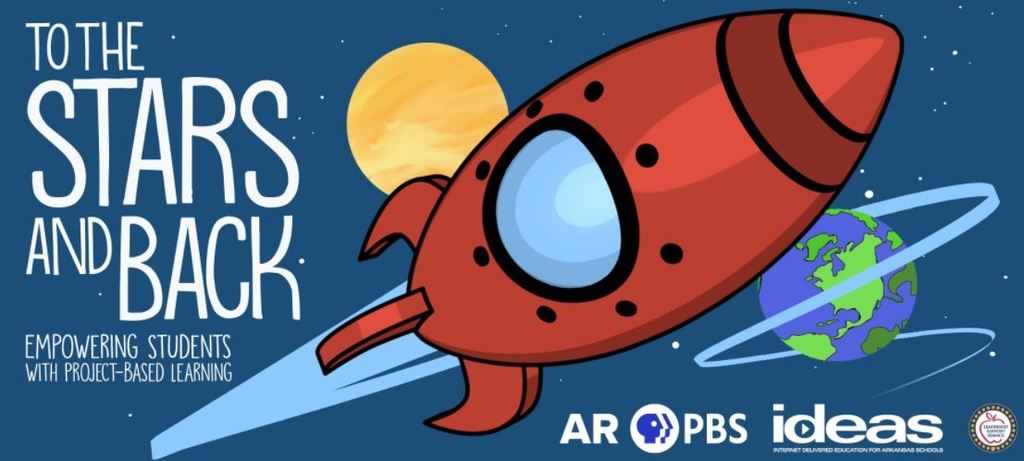 Stay safe this Halloween! Special thanks to Mrs. Clark for these great suggestions.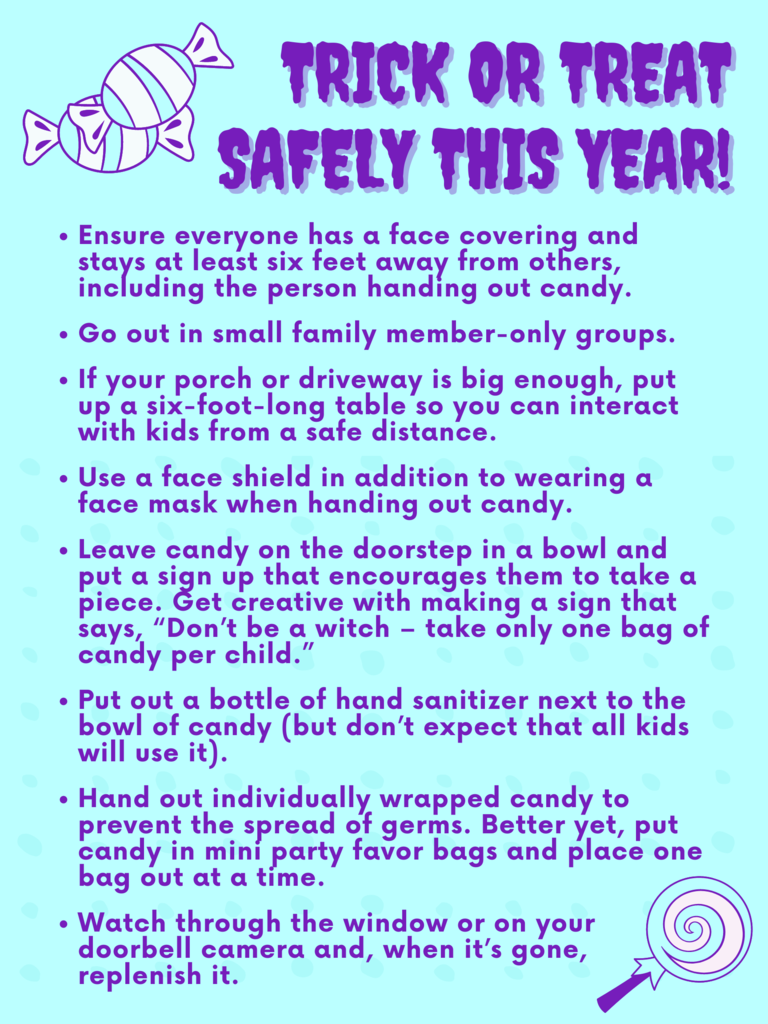 Congratulations to Jaxen for being the first student to earn their name and shield on Mrs. Bilbo's Knowledgeable Knights reading board!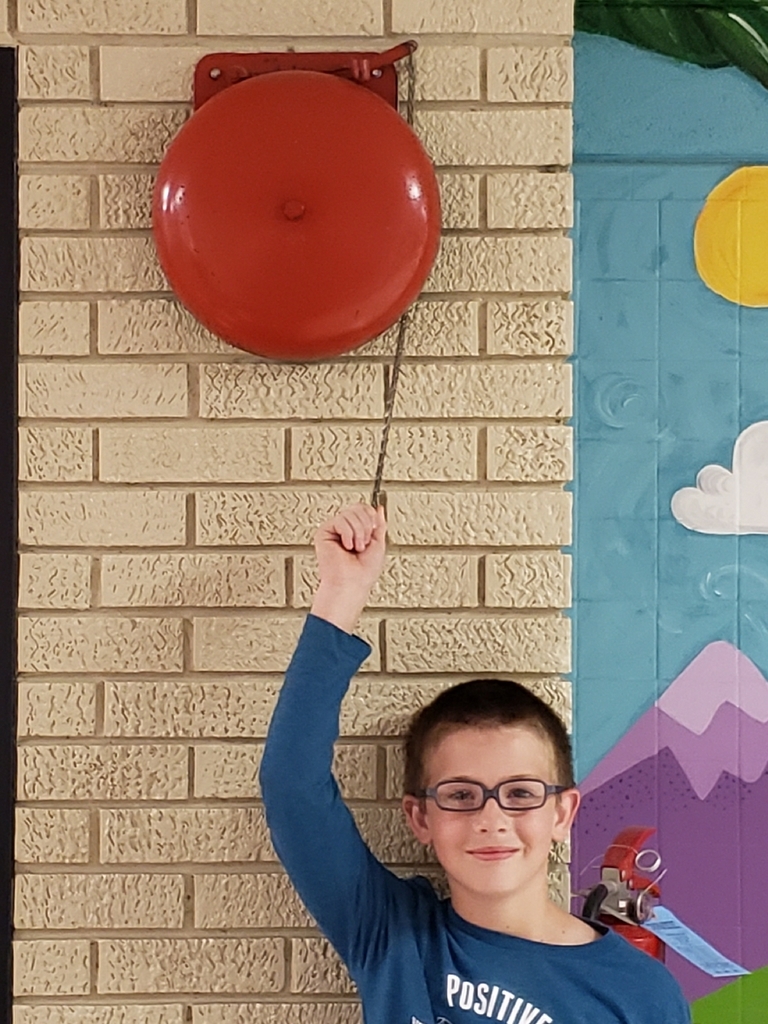 Check out these awesome examples of narrative writing from 2nd Grade!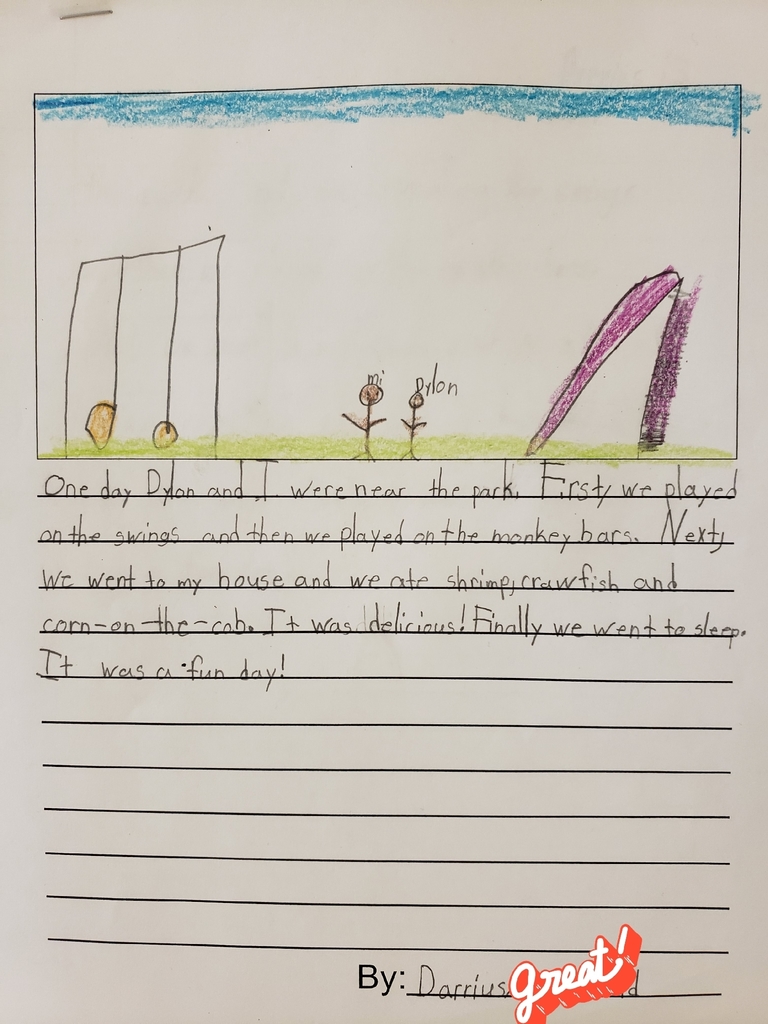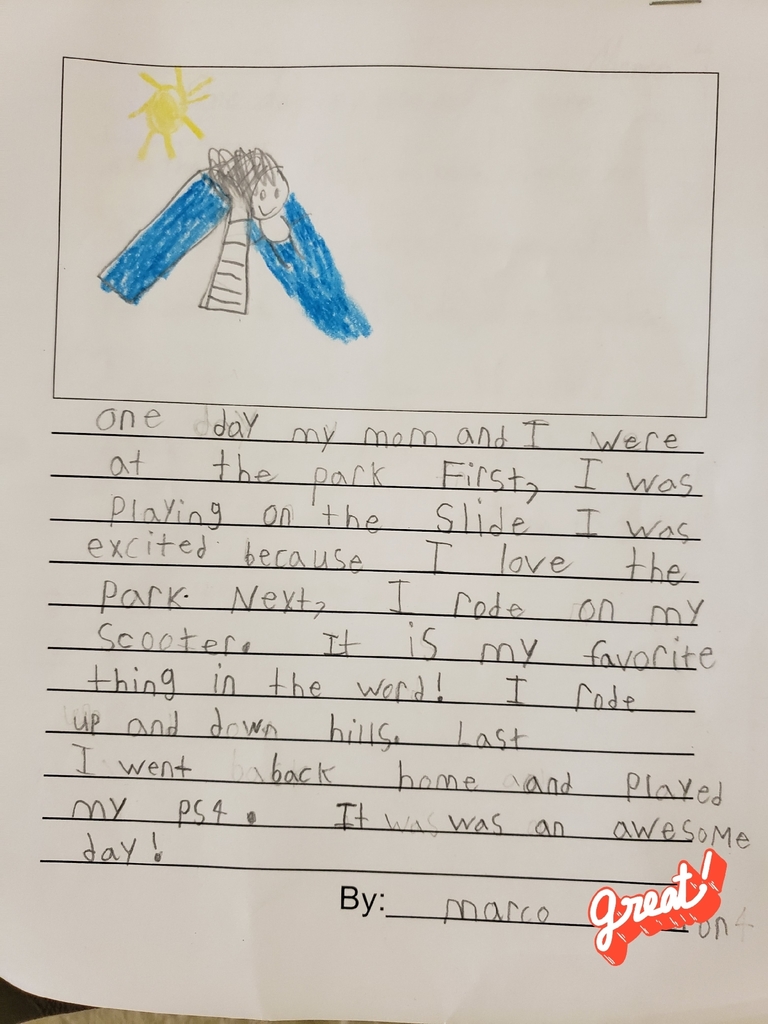 Congratulations to this week's Spotlight Leaders! Spotlight Leaders shine brightly, in and out of the classroom.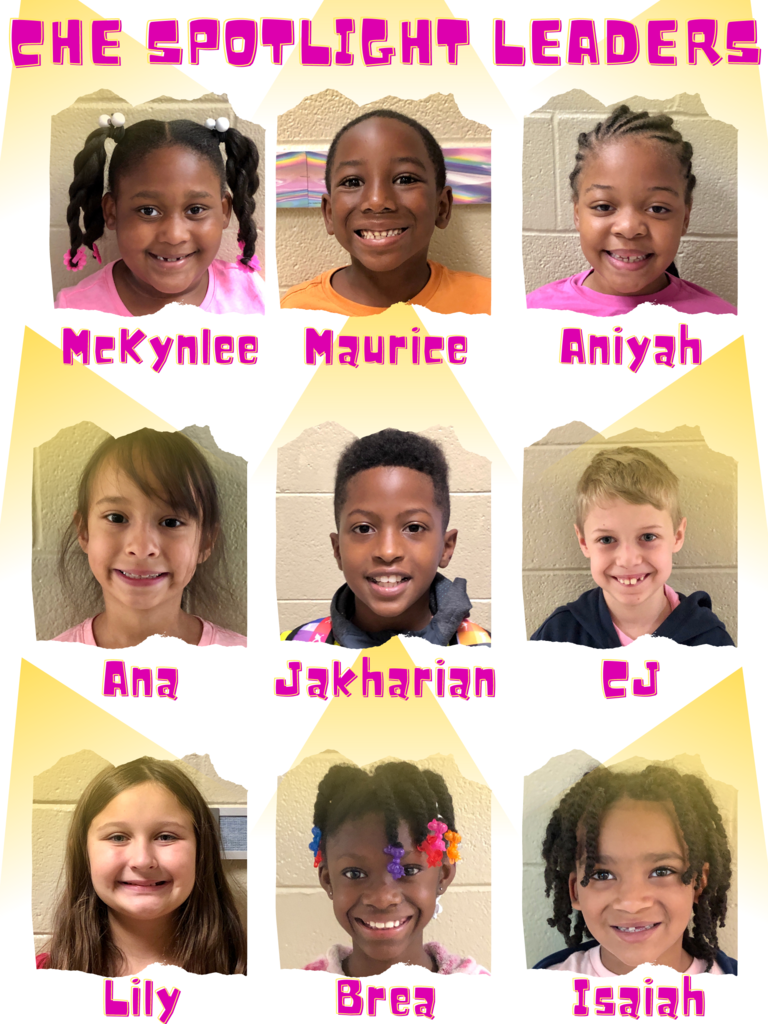 Thank you to Golden Chick and Teachers Support Teachers for providing lunch to the staff on Monday!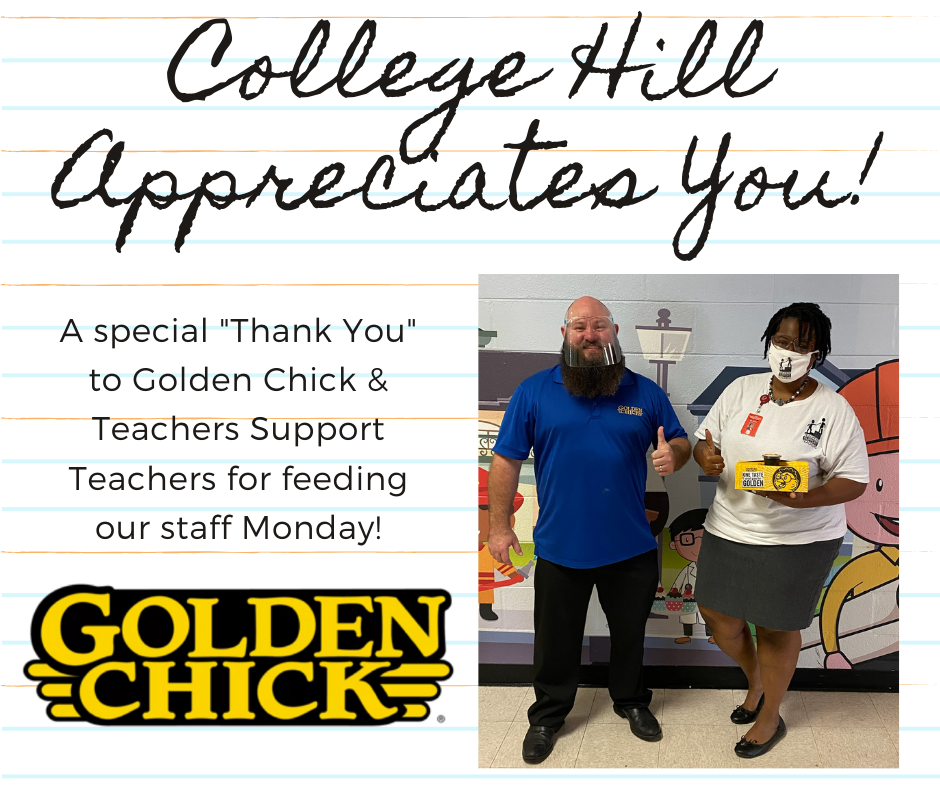 Wear PINK Friday, October 16th, in support of Breast Cancer Awareness Month!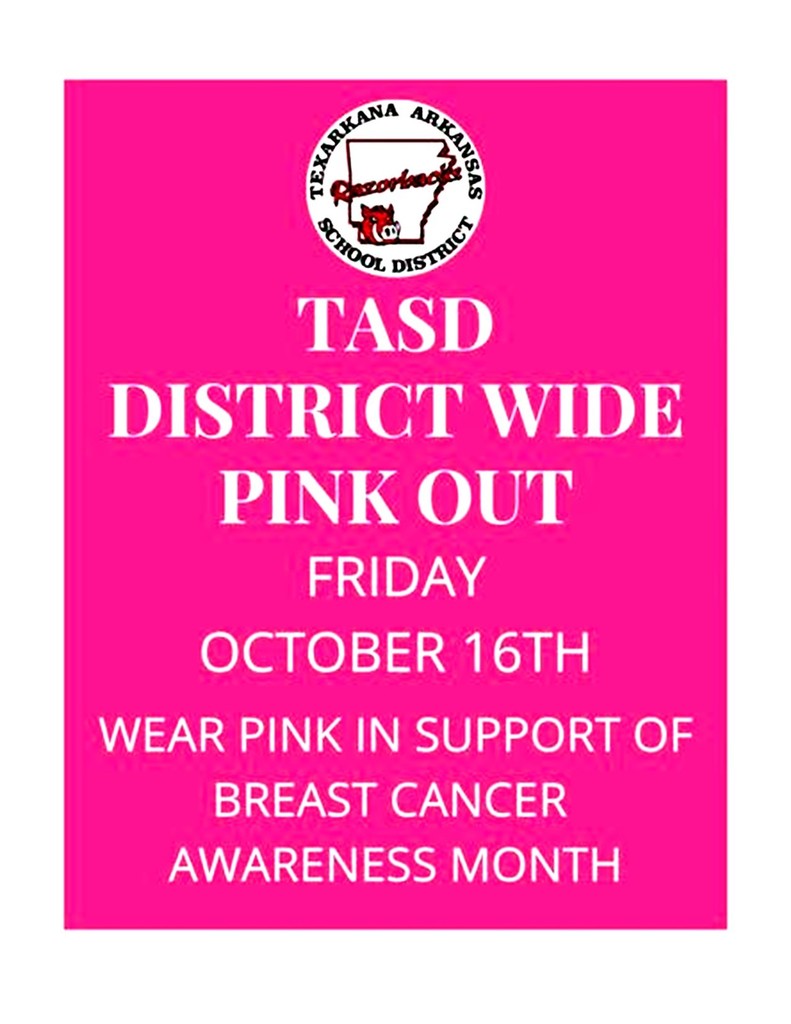 This is a reminder that tomorrow is a virtual day for students. All CHE students will be learning from home and do not come to the school building.

Flashback Friday! Since this is our last year at the current College Hill Elementary campus, we will be posting photos and scrapbook pages from years past. Today's flashback comes from the 2000-2001 scrapbook.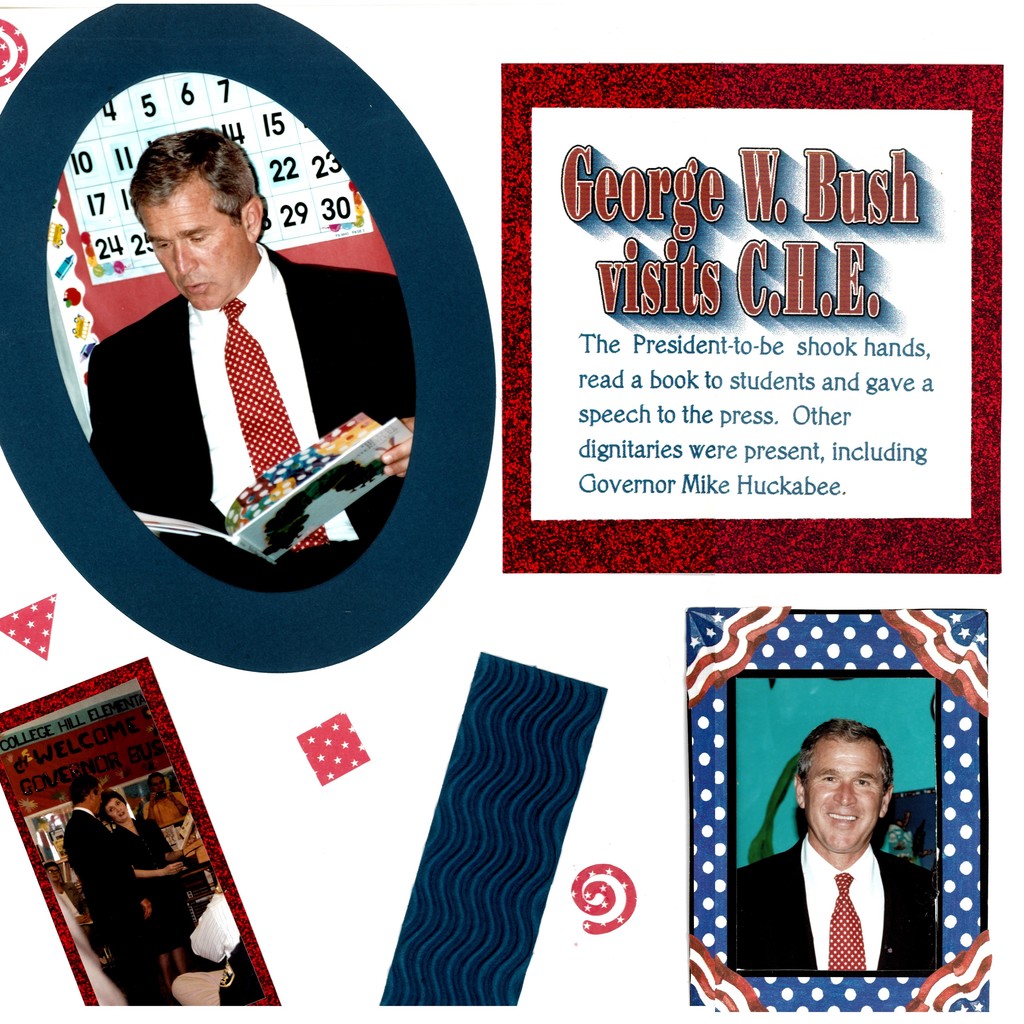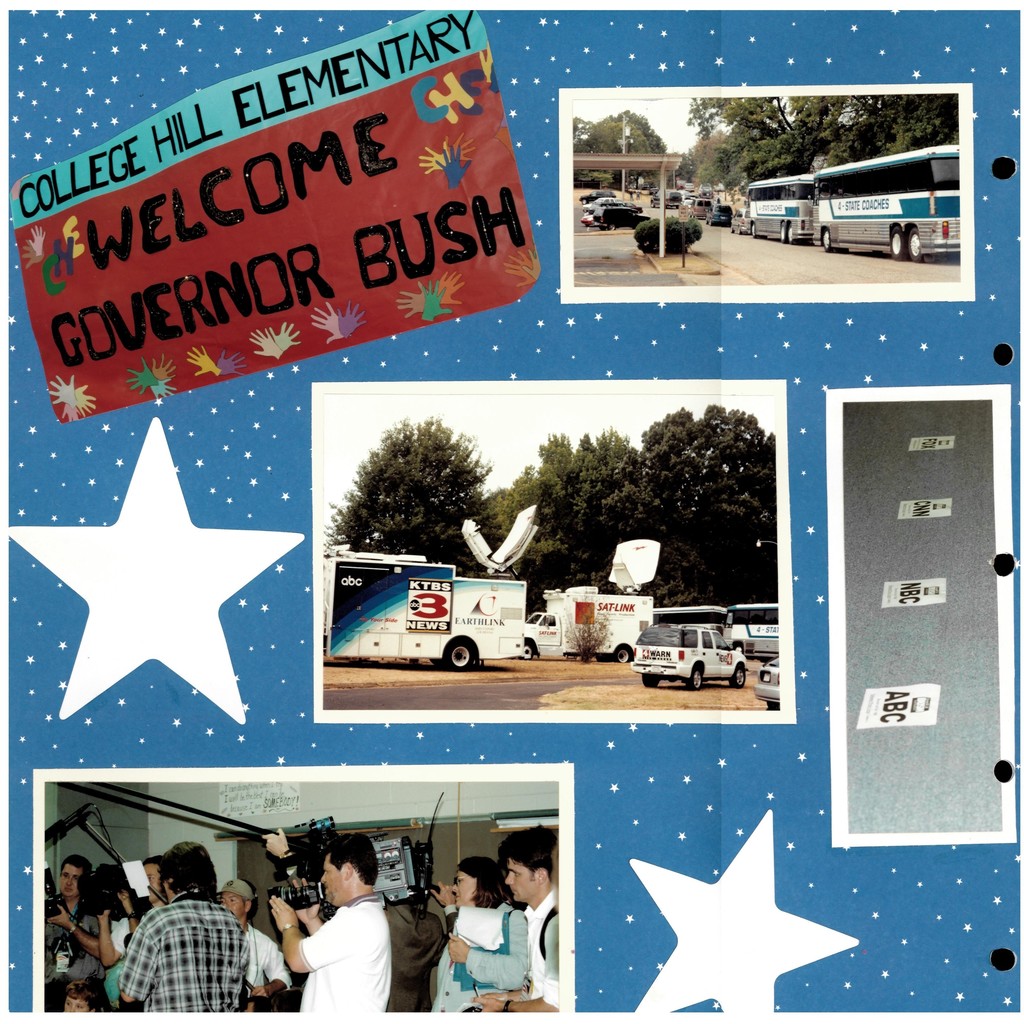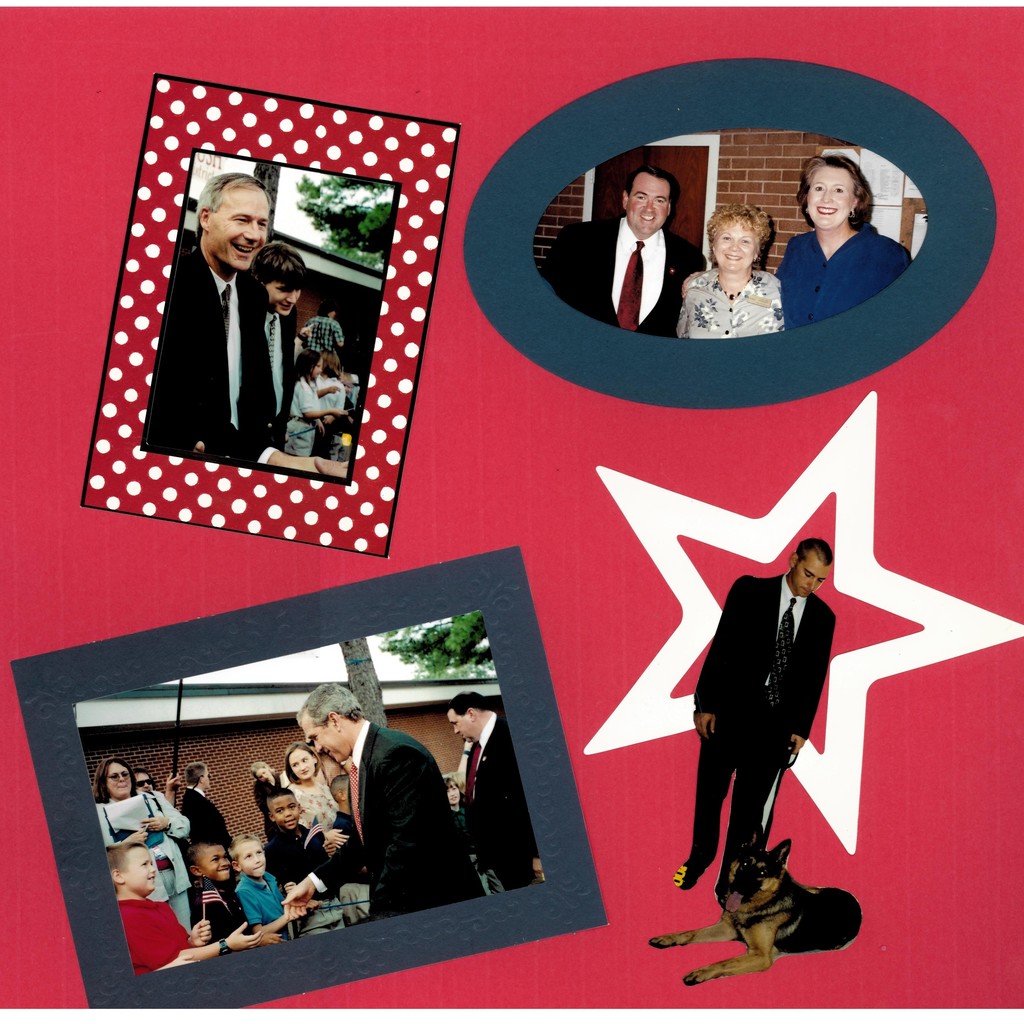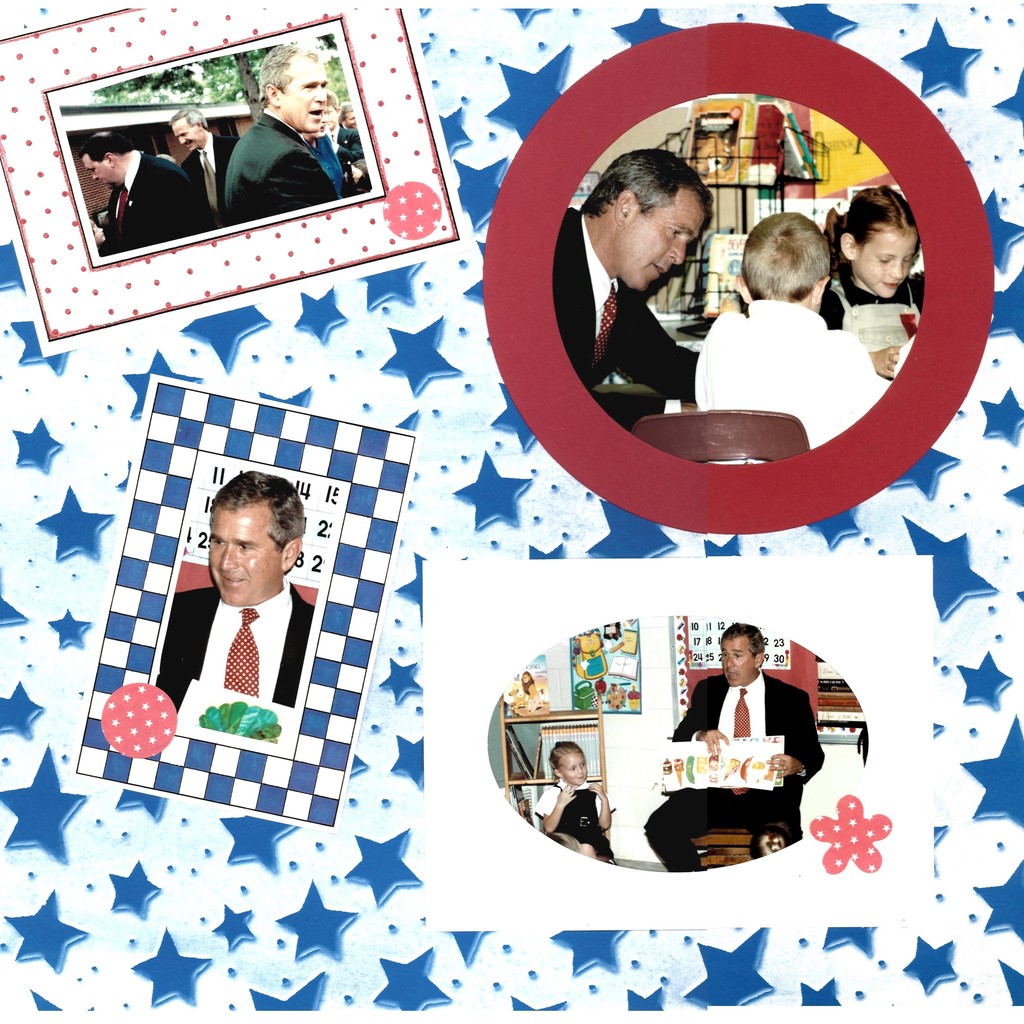 Braylen, one of our student leaders, fills in the attendance calendar for the 3rd Grade. #BeProactive #PutFirstThingsFirst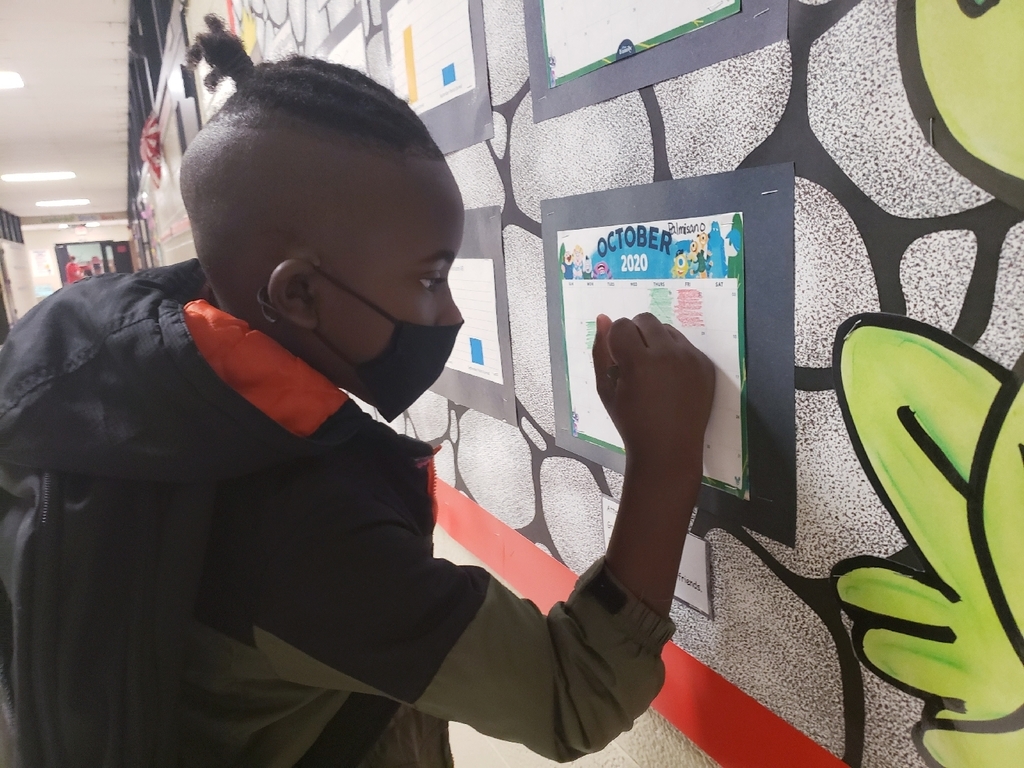 Download our school's new app. It's a simple way to view the school's news feed, events and dining, and also receive push notifications directly from us. It's free to download to your iOS or Android phone and quick to set up. All of the news and events posted to our website are posted here for easy access. You can also add multiple schools and/or the district to gather all news, events, and alerts in this one app. We'll send push notifications out to keep you updated on urgent news. #teamtasd #potentialrealized #SafeRazorbacks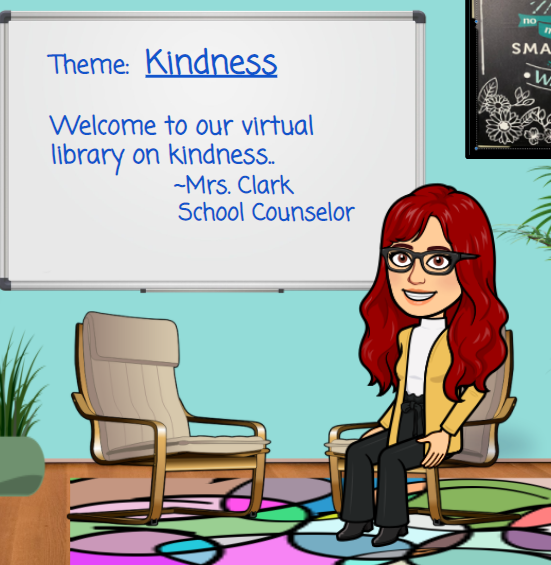 Mrs. Clark, our Counselor, has created a Virtual Office for CHE students. It was assigned through Google Class, but we wanted every student to know that the service is there if they need it. There will be Social-Emotional Learning videos posted periodically to the Virtual Counselor's Office to help students as well. Please let us know if there is anything we can do to better support the emotional health of our students!
https://docs.google.com/presentation/d/18yIuR_aT-u0kD-WI3zWsASR-XlZCWMe56Dl5uo41Jx8/present