Attention Parents: If you have not yet made plans to pick up technology for your virtual student, please contact College Hill Elementary as soon as possible. 870.774.9111

Texarkana Emergency Center has donated lanyards for securing student masks. A very special "thank you" to Brook Marshall, doctors, and staff for your donation!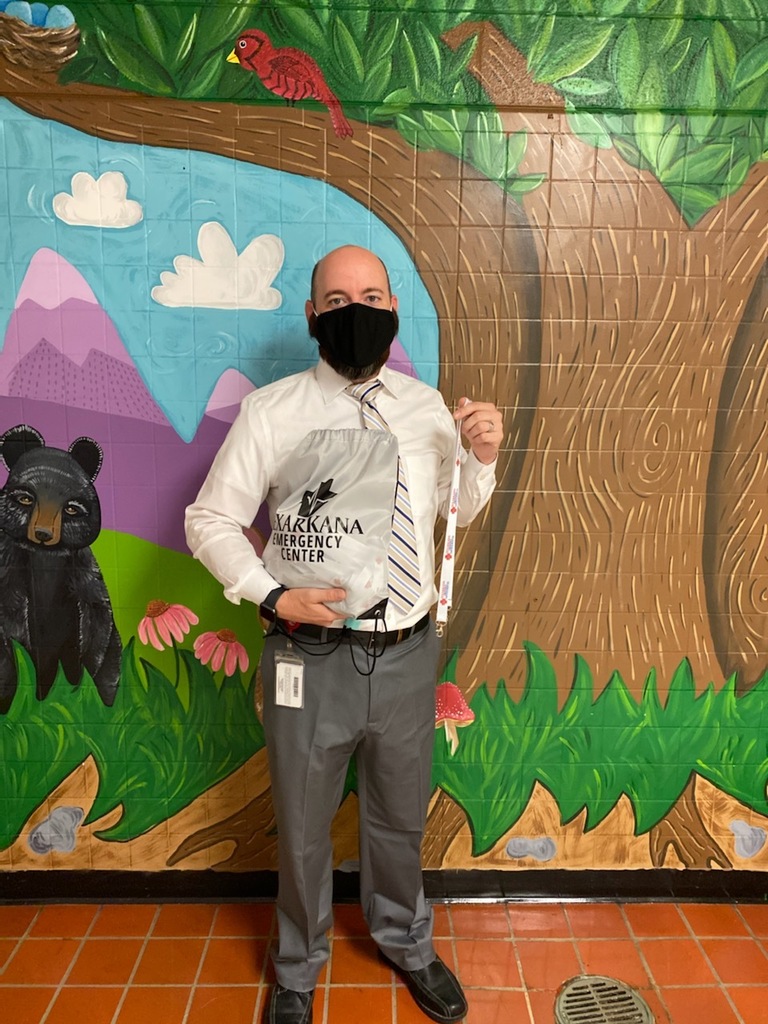 The United Methodist Women of the Texarkana Arkansas First United Methodist Church stopped by today with a gift of student and staff PPE. Thank you, ladies!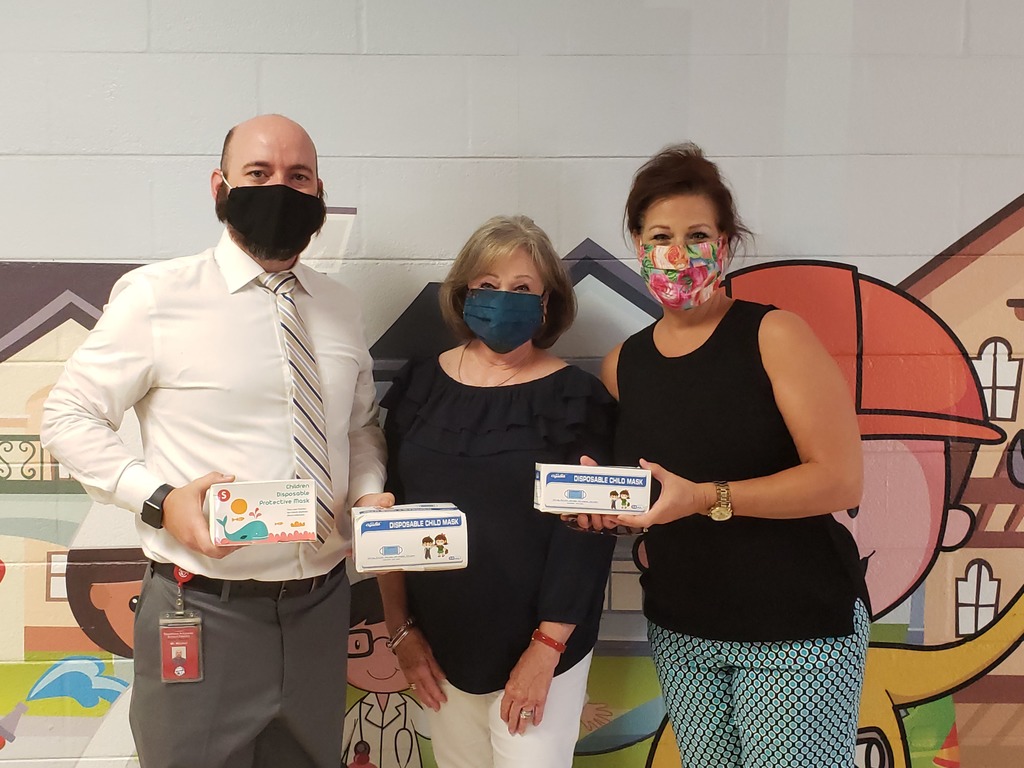 CHE teachers and staff are hard at work getting the school ready for our students! #CastleontheHill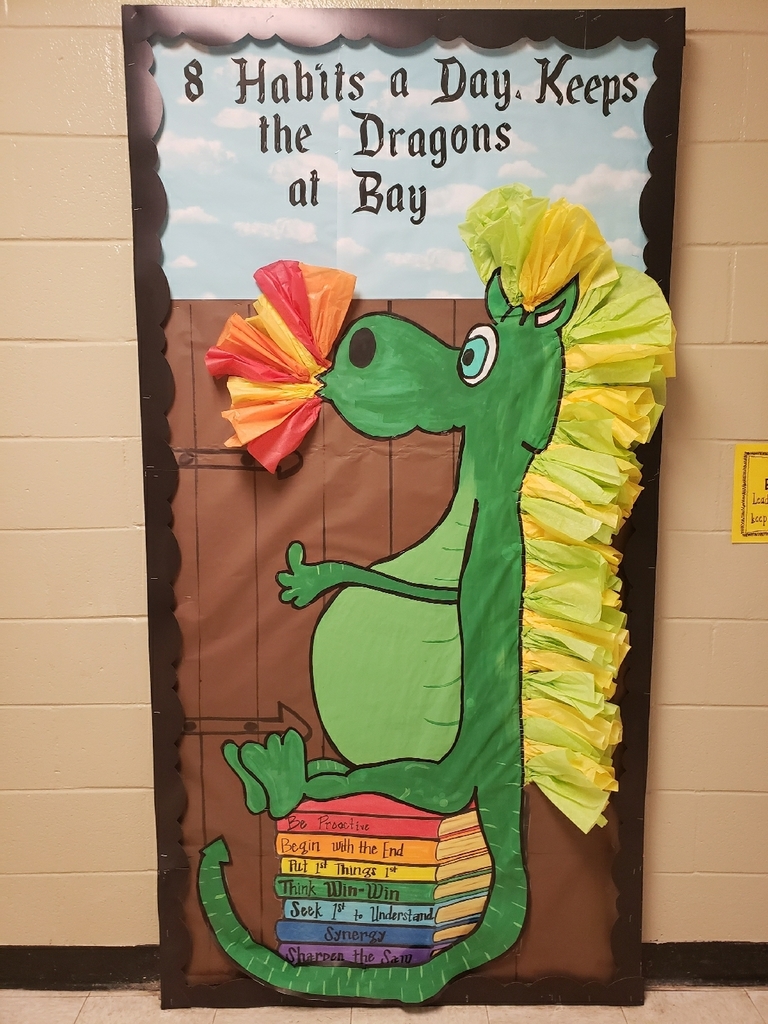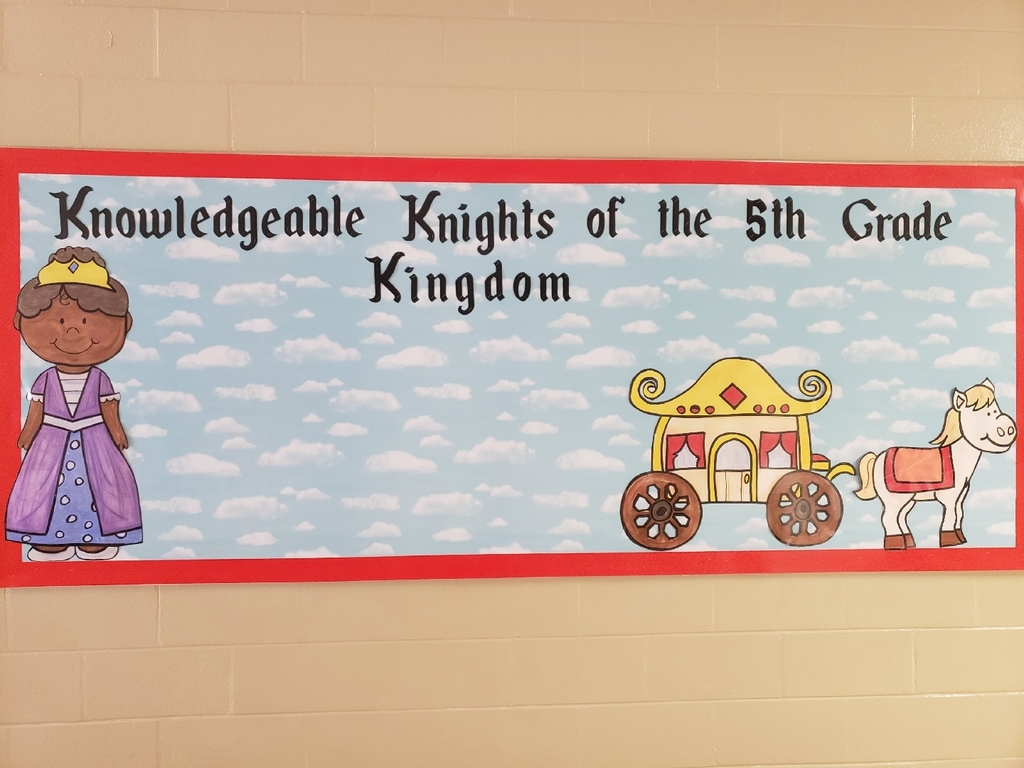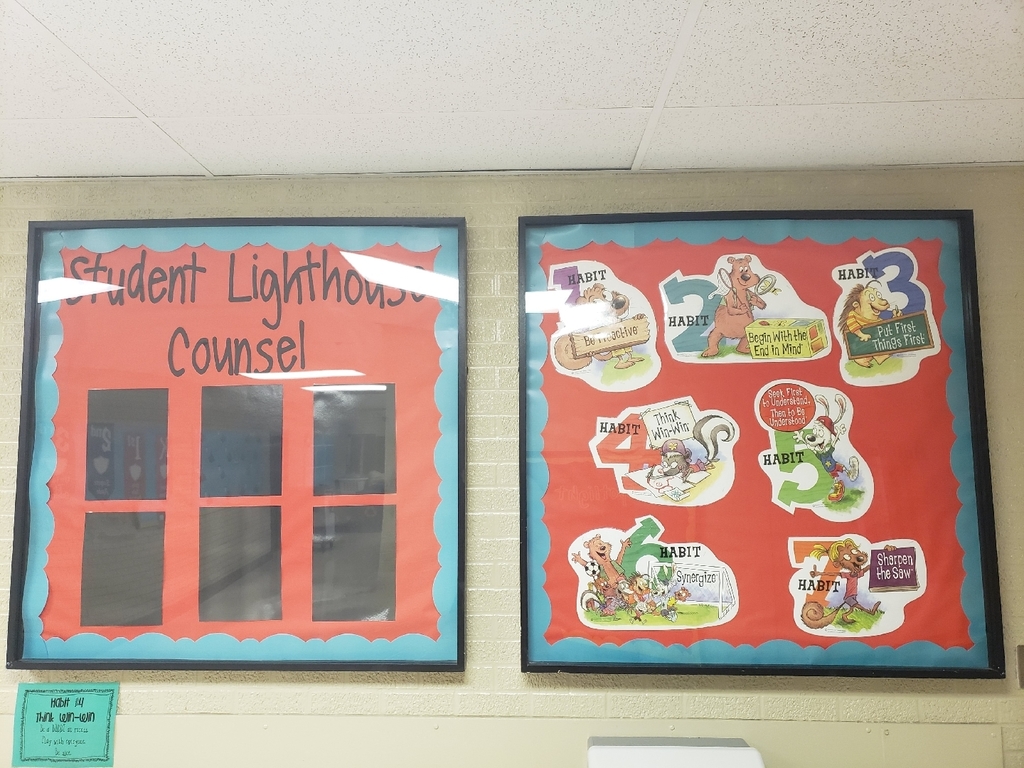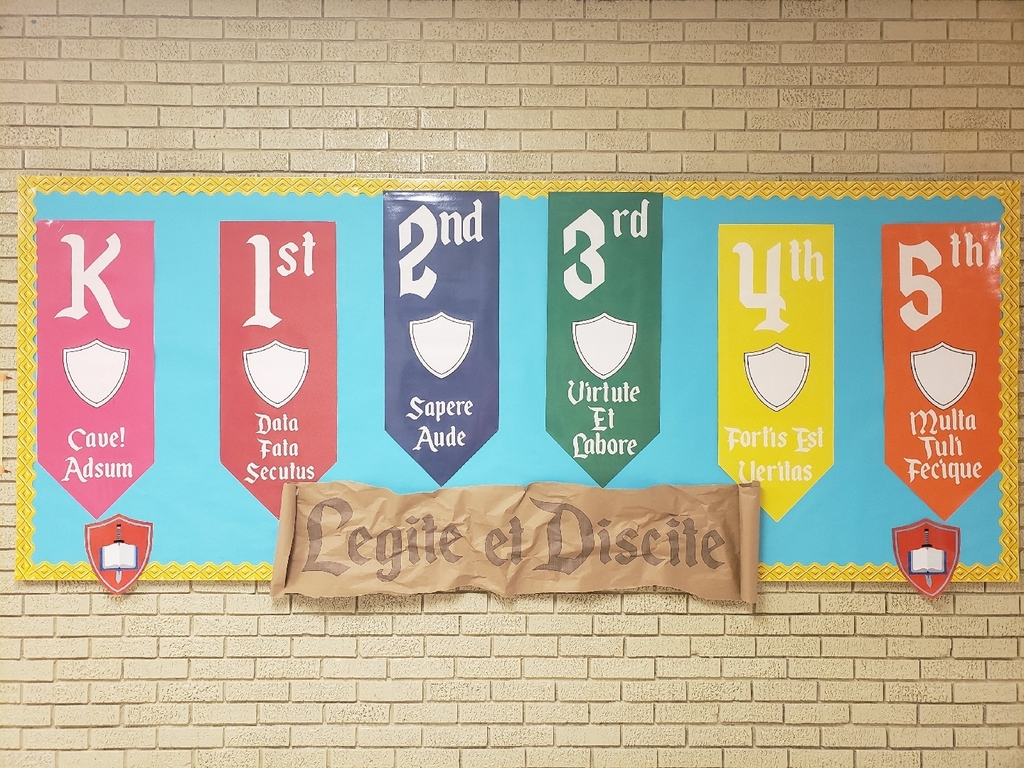 Check out Fifth Grade! #CastleontheHill

Even more amazing work from our dedicated staff! #CastleontheHill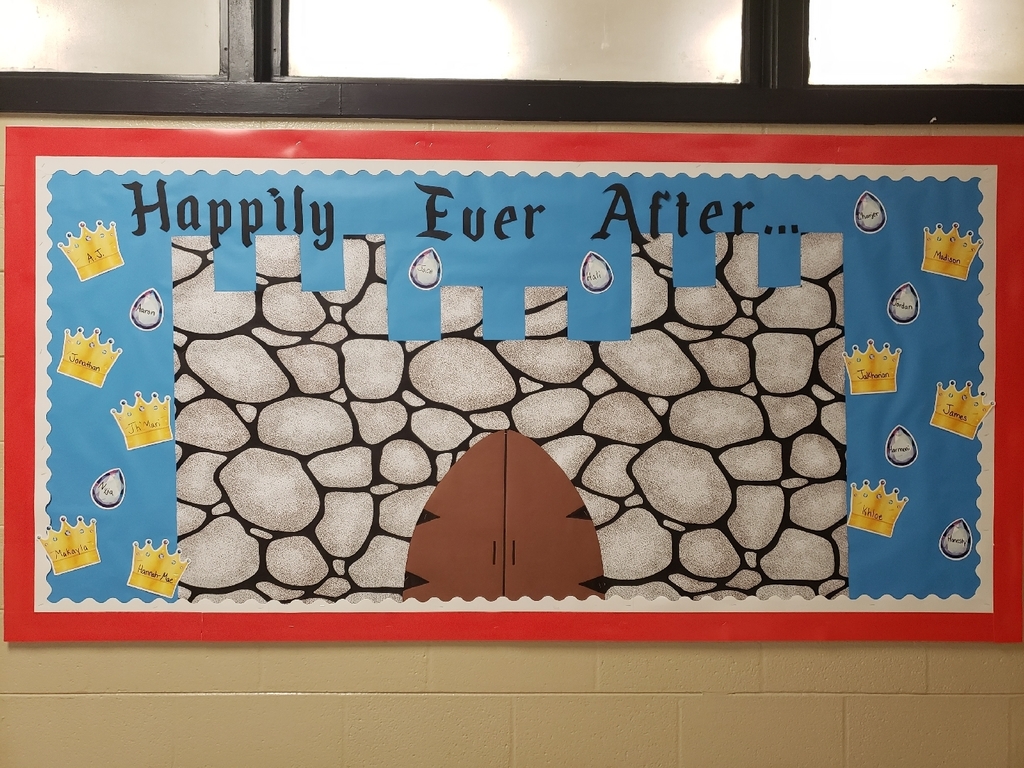 Thank You, Arvest Bank! Arvest Bank recently donated water bottles to all CHE students for the 2020-2021 school year.


New hand sanitizing stations are being set up around campus! #CastleontheHill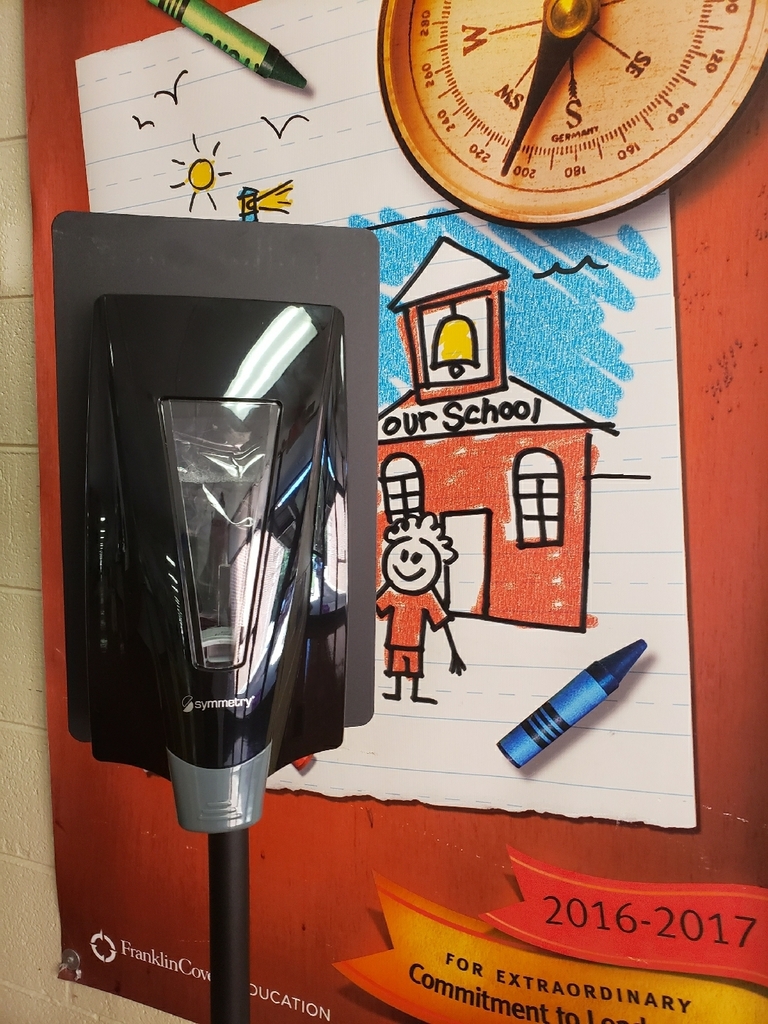 Substitutes Needed!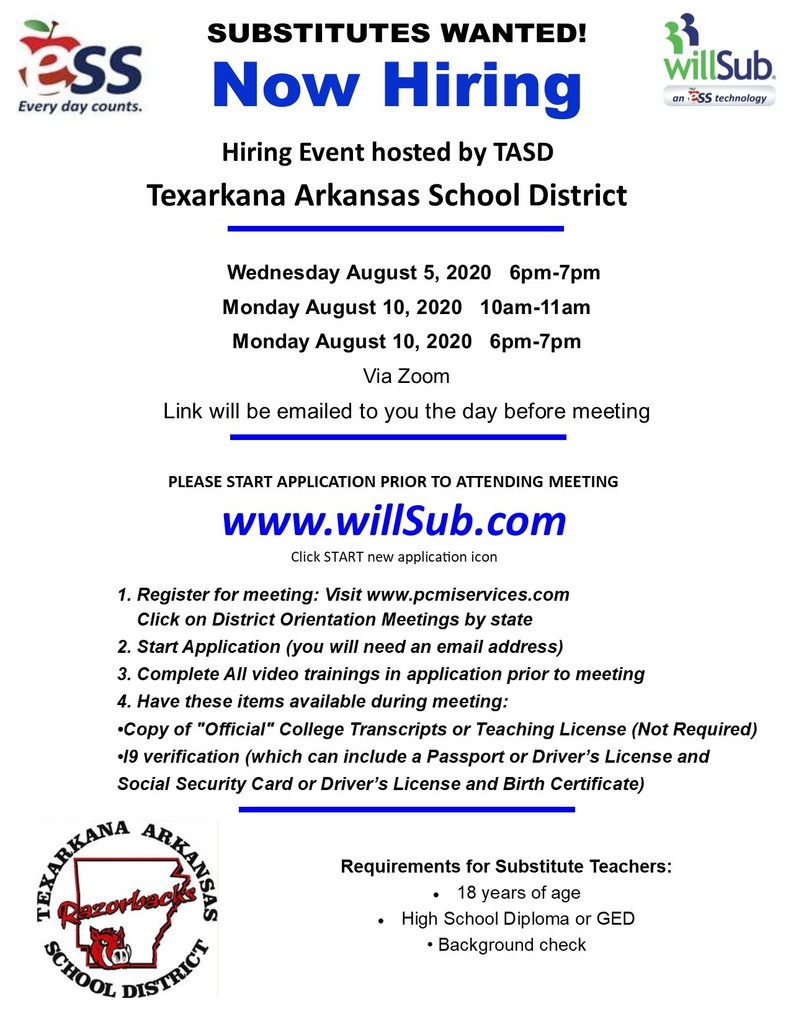 Congratulations to our very own Mr. Musgraves, Regional TOY!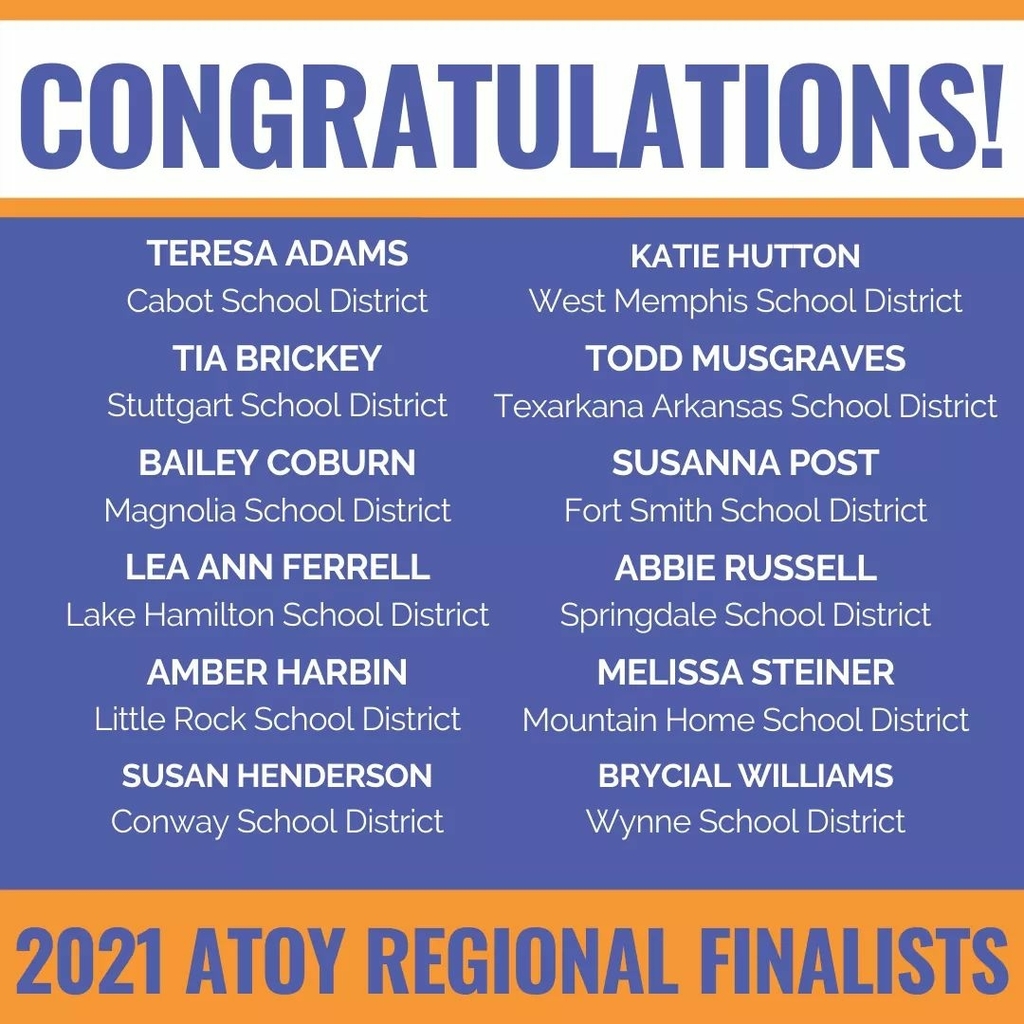 Welcome to the family!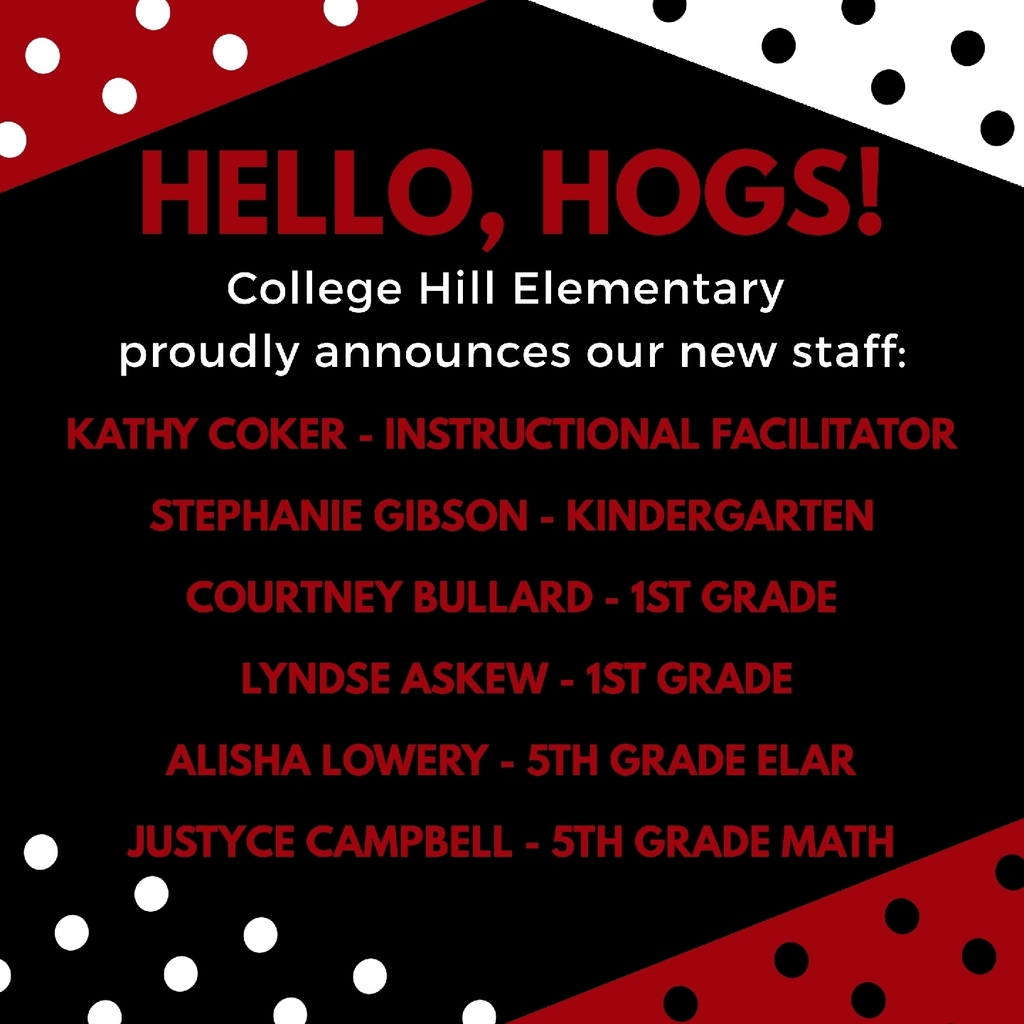 Make sure your students have the right tools to help them succeed!



Have a safe and happy summer!