This is a reminder that tomorrow, Friday April 2, is a virtual day for all students; however, our campuses will be open and buses will run for students who wish to attend school. Additionally, the ACT Aspire testing window opens Monday, April 5. All traditional, hybrid, and virtual students in grades third through tenth are required to take the ACT Aspire assessment on their campus. TASD will continue to work diligently to maintain a safe environment as students prepare for the ACT Aspire test. Your child's campus will contact you with information regarding specific testing dates and times.

All schools and offices will be closed for Spring Break - March 22 - 26. Enjoy your break. #teamtasd #potentialrealized

Kindergarten registration will be on April 24th! Make plans to visit the new Middle School campus and learn about our two new elementaries: Harmony Leadership Academy and North Heights Community Elementary!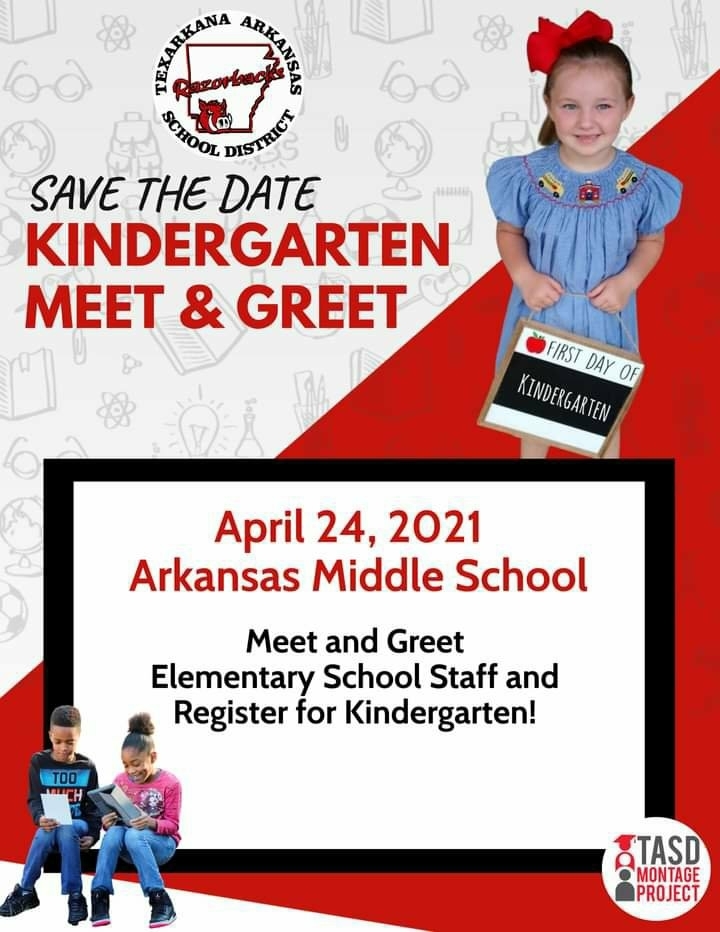 Congratulations to our principal, Mr. Mitchell, for recieving a leadership appreciation award at the 2nd Annual Teachers Support Teachers Fundraiser Gala!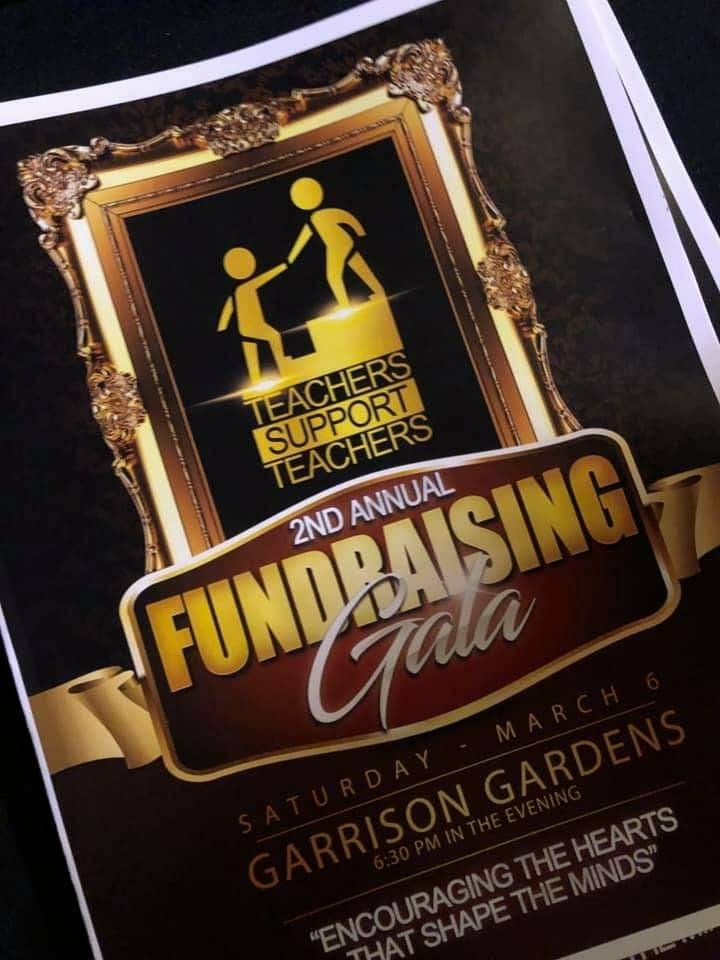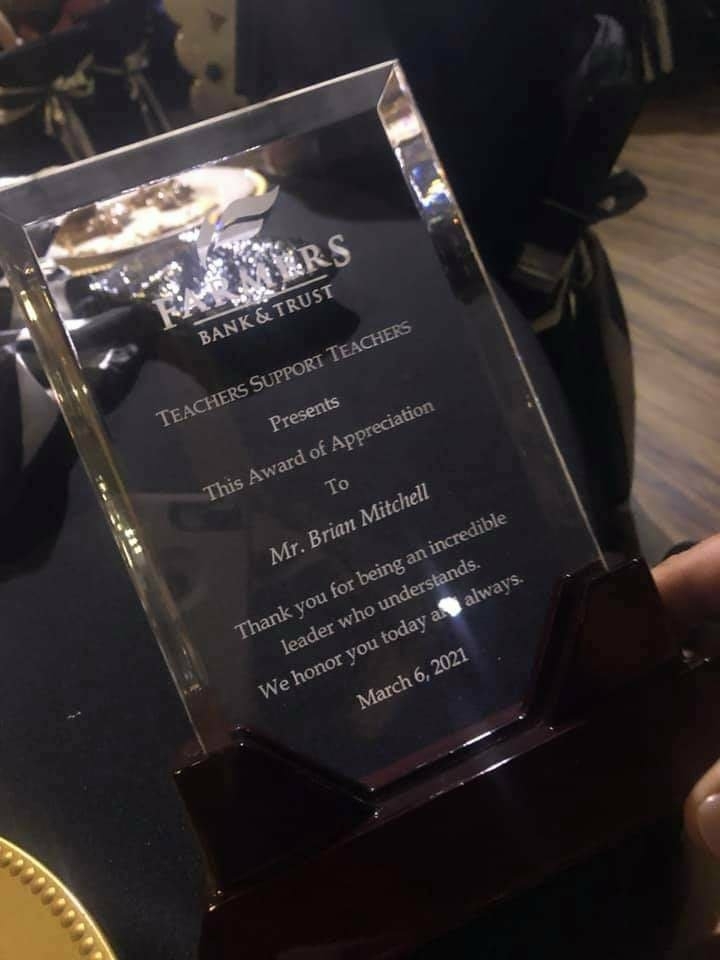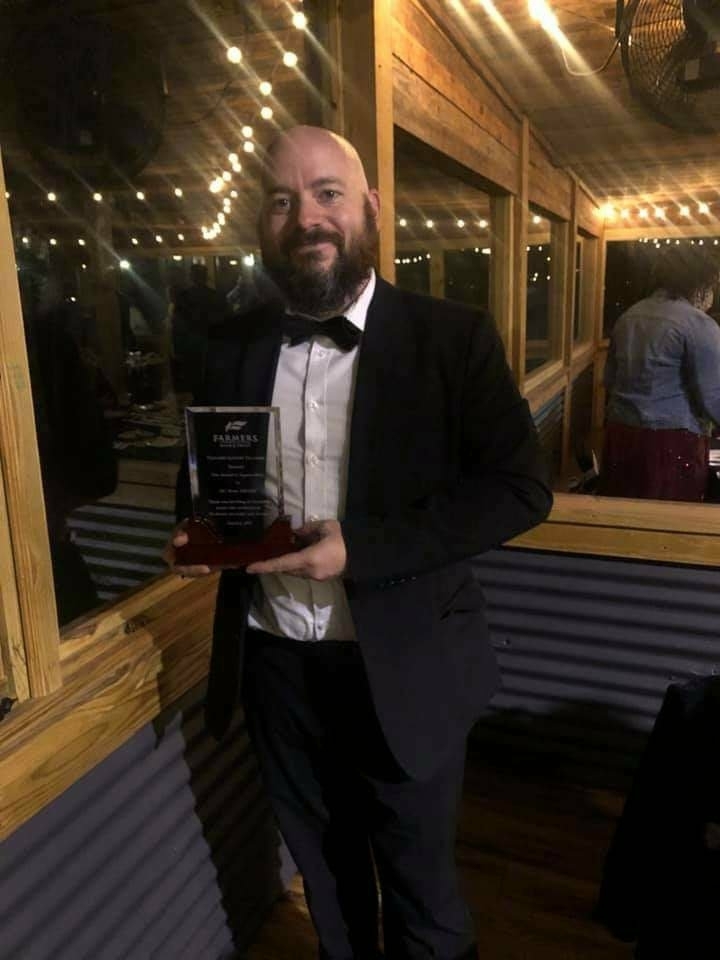 Spring Pictures from Patterson's will be Tuesday, March 16. They are offering 6 different backgrounds for this photo shoot.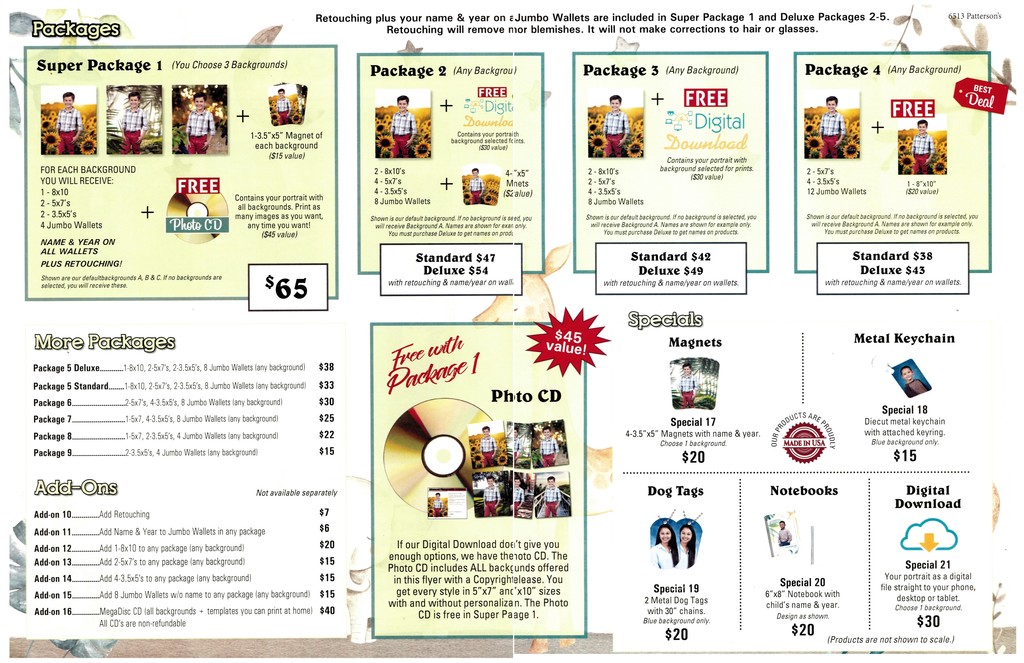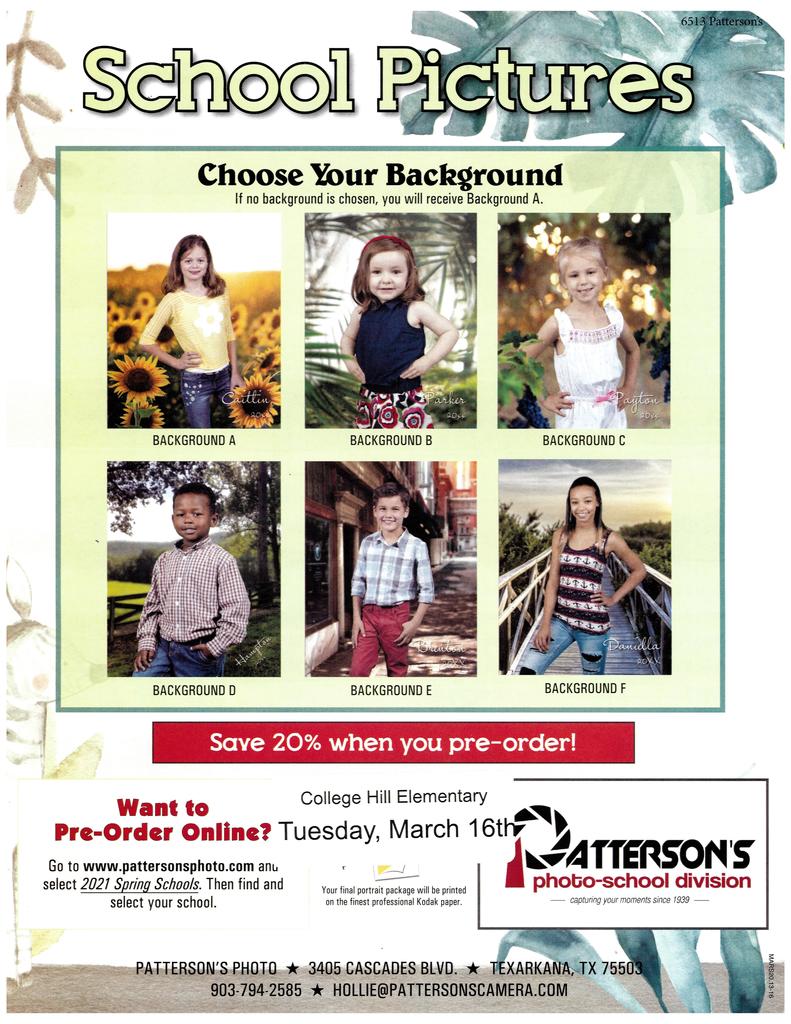 Congratulations to Amari for reading 20 books with her family! We hope you enjoy eating at Texas Roadhouse!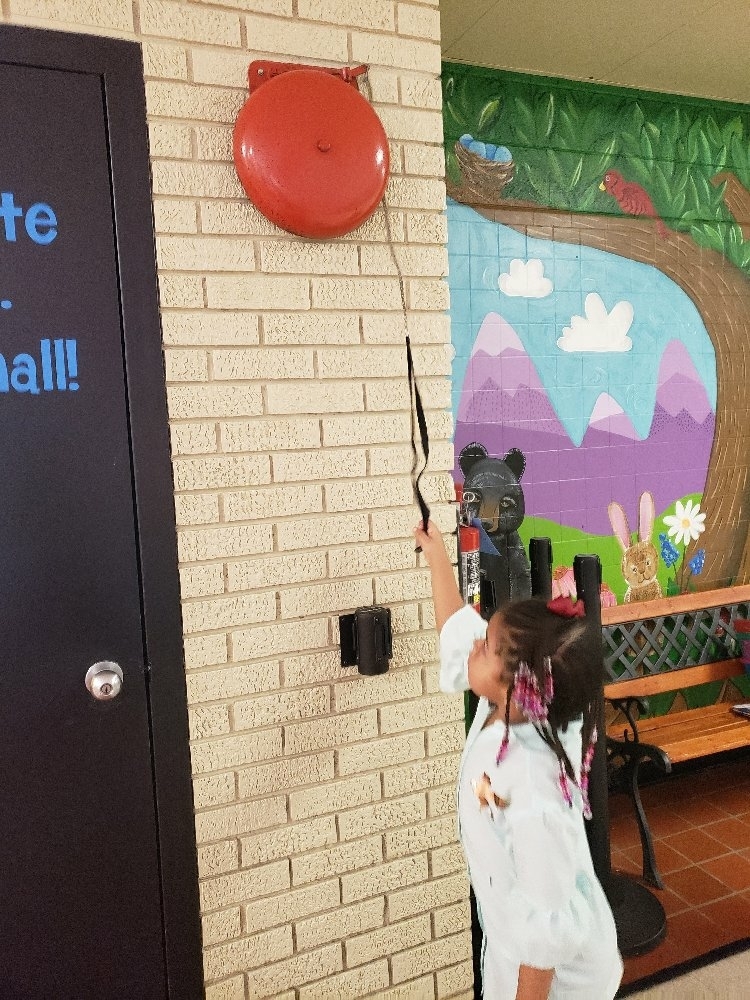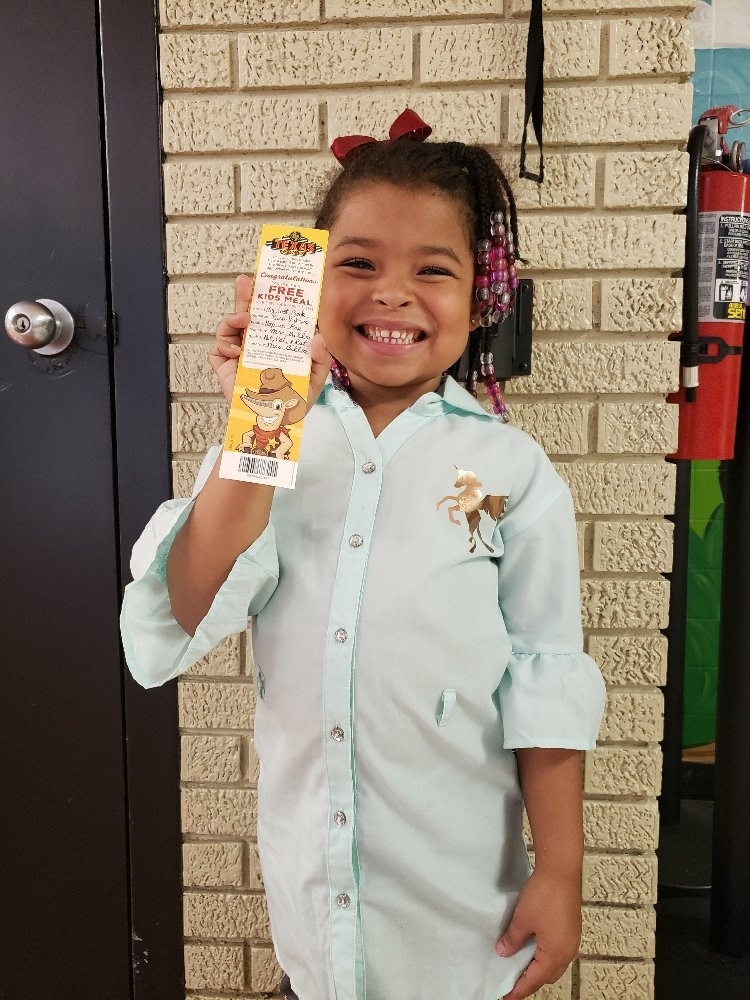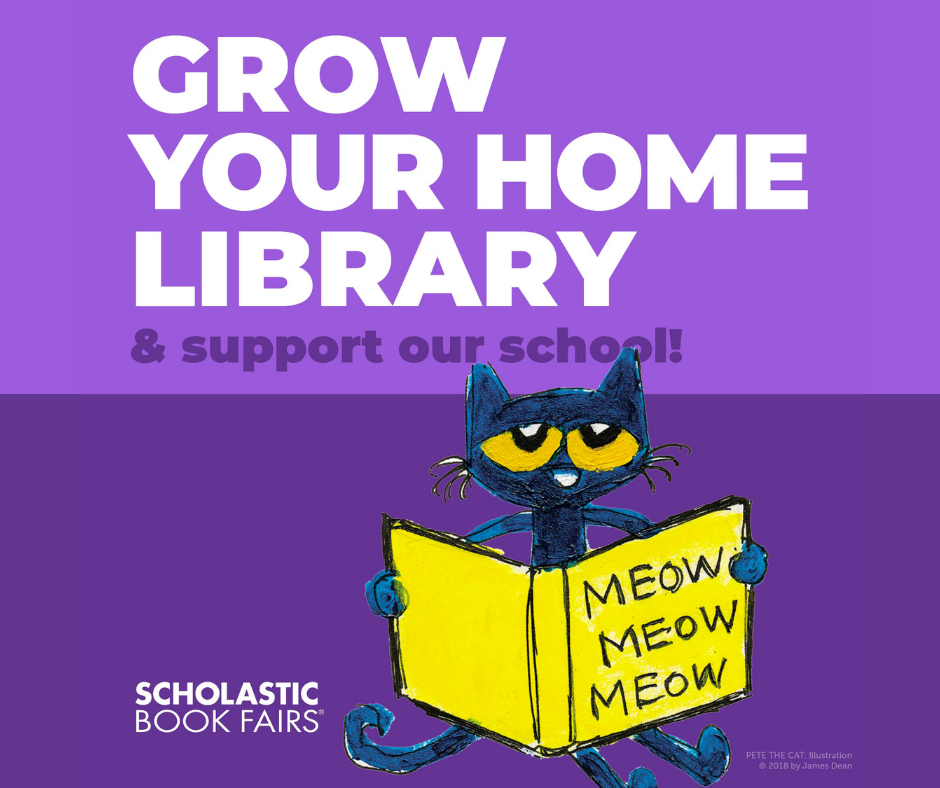 Picture Retakes will be on Monday, March 2nd!

All Texarkana Arkansas School District campuses and offices will resume regular schedules on Monday, February 22. #teamtasd #potentialrealized #saferazorbacks

Freezing temperatures and additional snowfall will continue across our region. Road conditions are unsafe for travel as overnight and early morning temperatures continue to remain below freezing. Therefore, all Texarkana Arkansas School District campuses and offices will remain closed with plans to resume on Thursday, February 18. Tuesday and Wednesday will be virtual learning days for students. Please stay safe.

Pausing allows us to: - reflect on our journey - celebrate victories - evaluate accomplishments - refocus our direction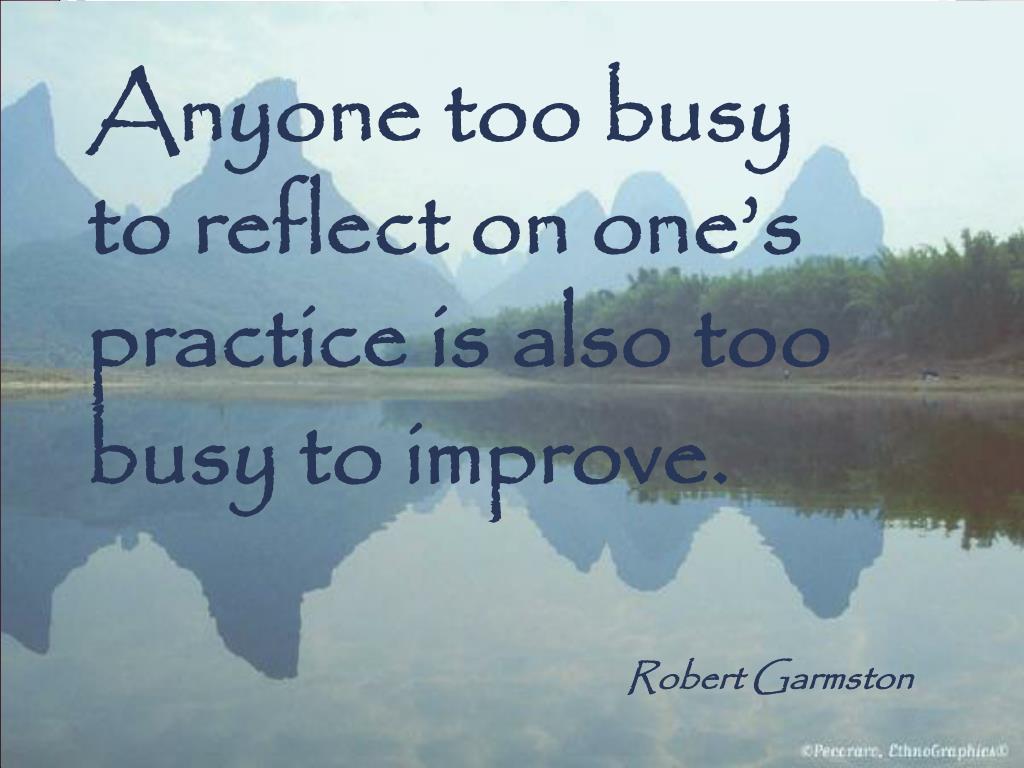 We're cheering Hip Hip Hooray for all counselors during National Counseling Week, but we think Mrs. Clark is the best! Thank you, Mrs. Clark, for all you do!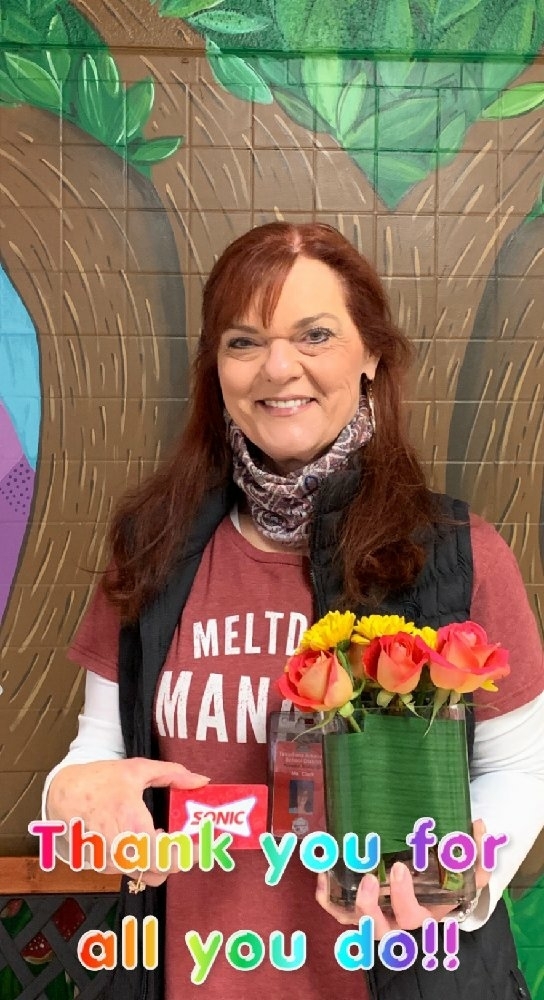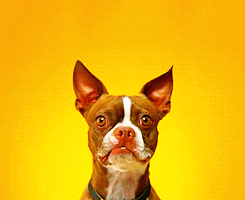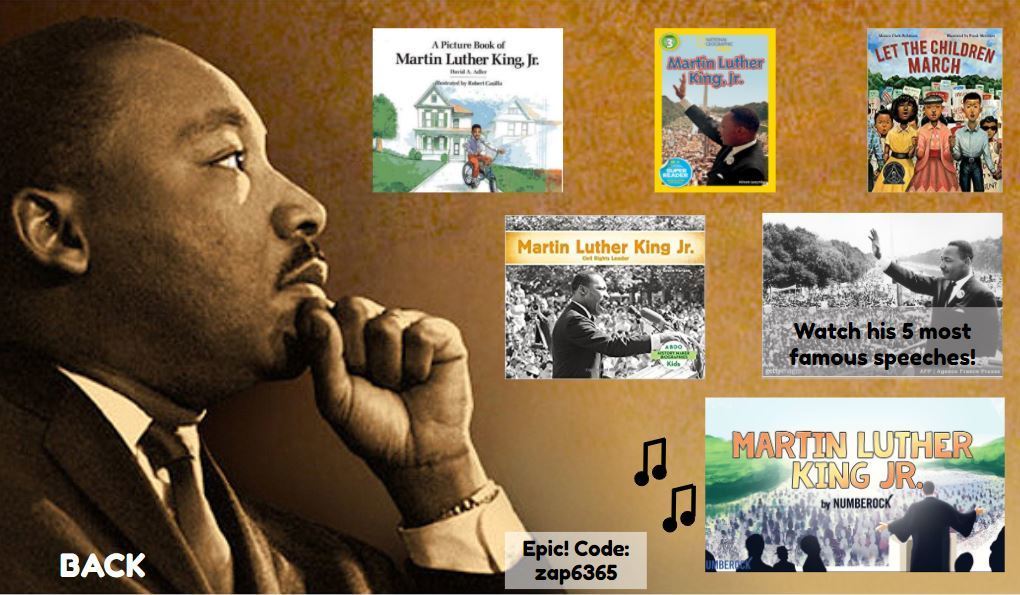 No School - Monday, January 18, 2021 - Martin Luther King, Jr. Day #teamtasd #potentialrealized #saferazorbacks

Mr. Mitchell will host the annual CHE Title I meeting on January 14, at 4 p.m. We welcome all guardians and community stakeholders to join us!
https://zoom.us/j/95938485097
... Meeting ID: 959 3848 5097 Passcode: JFsV1s

In December 2020, First through Fifth Graders have read 499 books, 1,154,708 words, for an average of 32 minutes per day! Keep reading, CHE!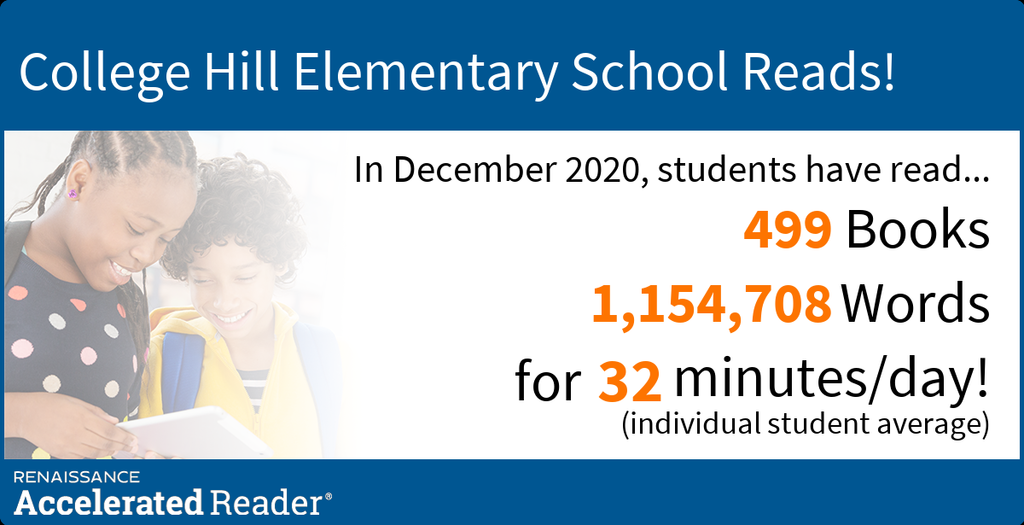 Upper grades today will have the opportunity to join Nettleton Intermediate School as they downlink with astronauts on board the International Space Station. This will be the first time anyone from Arkansas has ever communicated directly with the ISS! The event will begin at 9:30, with guest speakers President Bill Clinton and Governor Asa Hutchinson. At 10:25, the in-flight downlink with International Space Station astronauts will begin!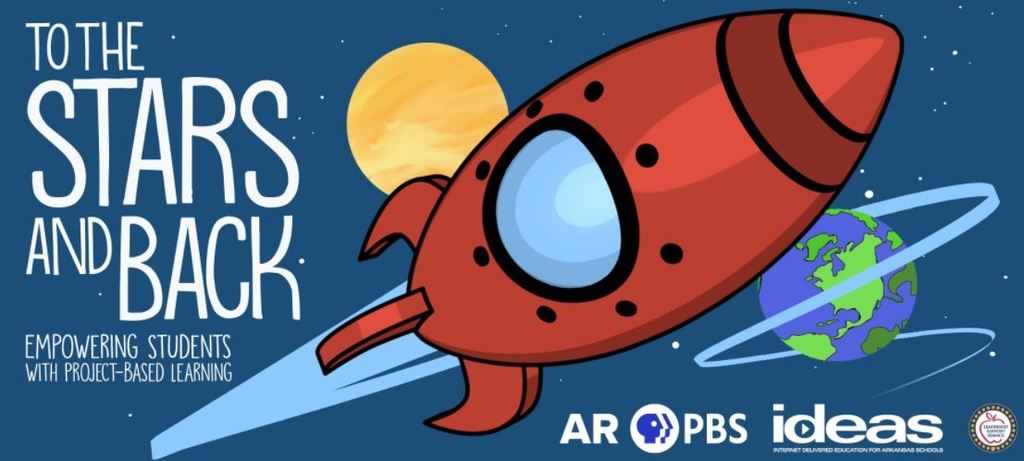 Stay safe this Halloween! Special thanks to Mrs. Clark for these great suggestions.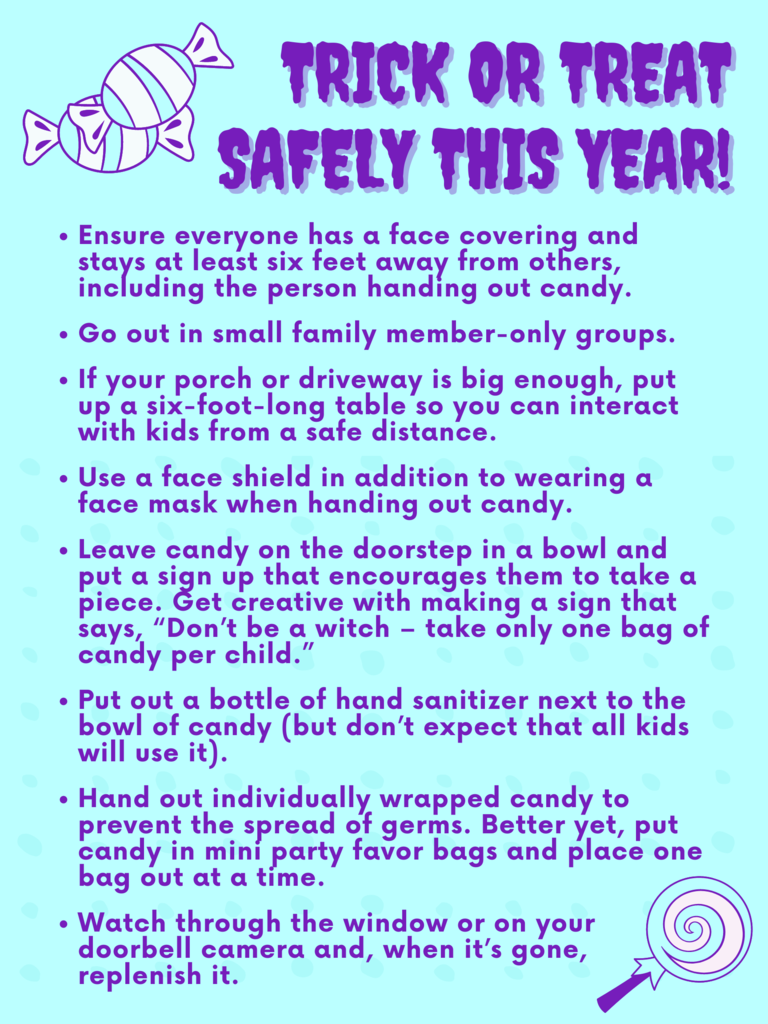 Congratulations to Jaxen for being the first student to earn their name and shield on Mrs. Bilbo's Knowledgeable Knights reading board!