Parent/Teacher Conferences, scheduled for September 16th, will now be virtual for all campuses.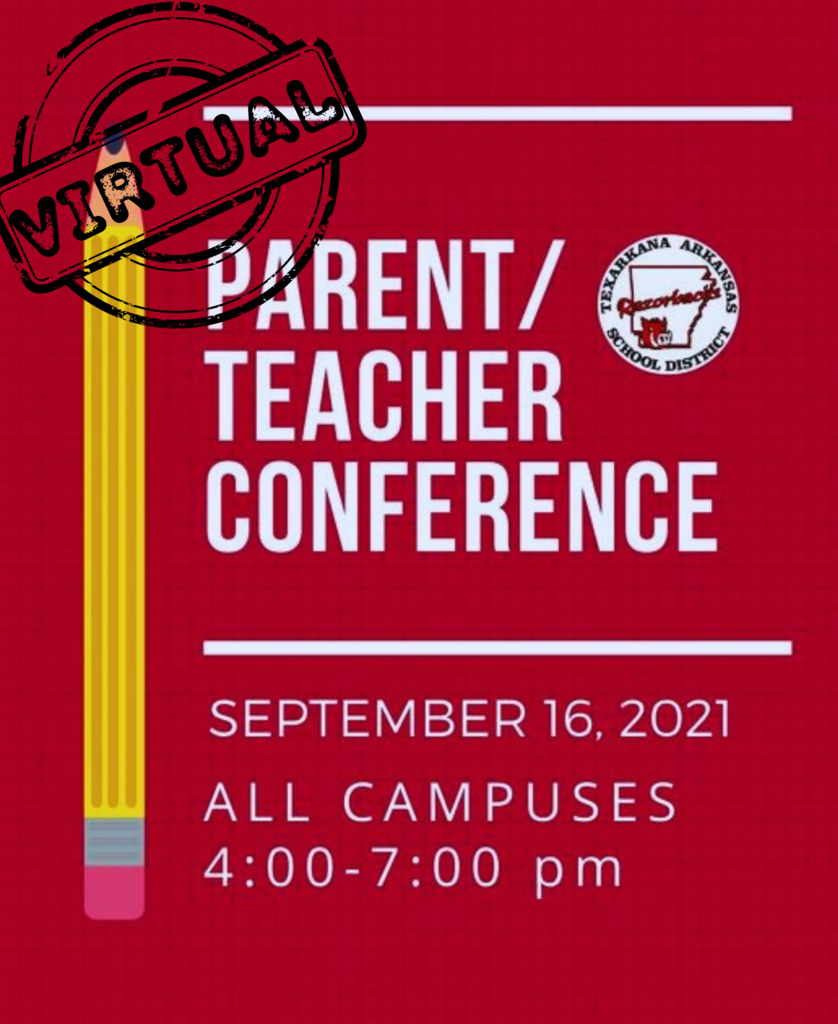 On Wednesday, August 4, TASD will hold a COVID-19 vaccine clinic. The clinic will take place in the Arkansas High School cafeteria from 9:00 a.m. to 12:00 p.m. and 4:00 to 6:00 p.m. Ages 12 to 17 will receive the Pfizer vaccine and ages 18 and up will receive the Johnson & Johnson or Pfizer vaccine. Students who receive the vaccine during the vaccine clinic will be entered in a drawing to receive a Chromebook, bicycle, flat screen TV, or AirPods. A parent or guardian must accompany children under the age of 18 and must sign a waiver for individuals under the age of 18 to receive the vaccine.

American Rescue Plan Survey - The Texarkana Arkansas School District is seeking critical feedback from various stakeholders who have significant insight into the effects of the COVID-19 pandemic on teaching and learning. Feedback will be used to plan for the use of funds received. The Texarkana Arkansas School District values and appreciates your feedback to support our school community. Click the link to complete survey:
https://forms.gle/vUeMoYbTa52pz3Yy8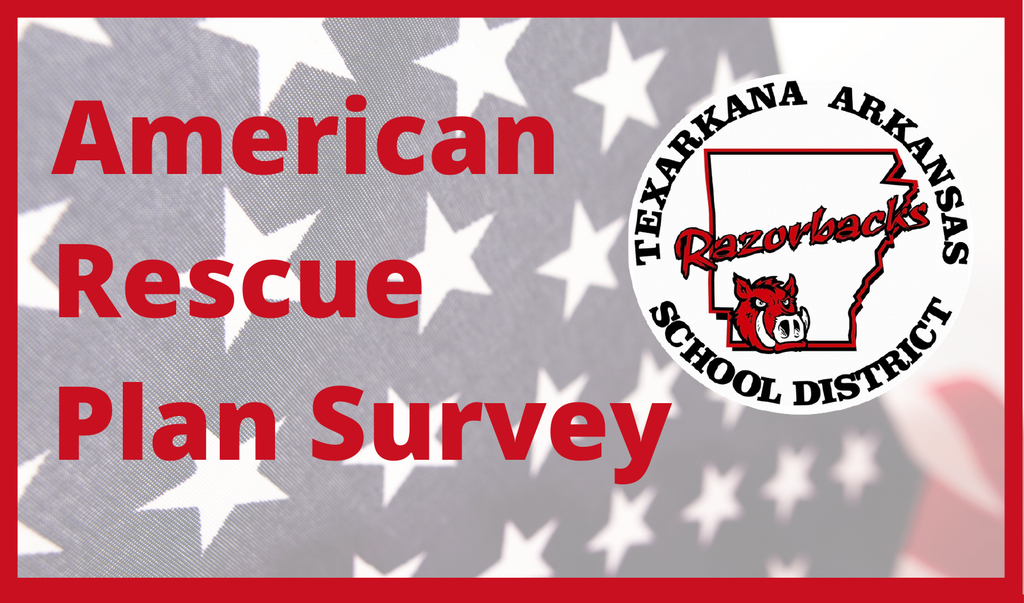 Arkansas Middle School Pep Squad Parent/Student Meeting. All incoming 6th grade students are invited to join the AMS Pep Squad! Arkansas Middle School Cafeteria - Tuesday, May 25, at 5:30 PM. #teamtasd #potentialrealized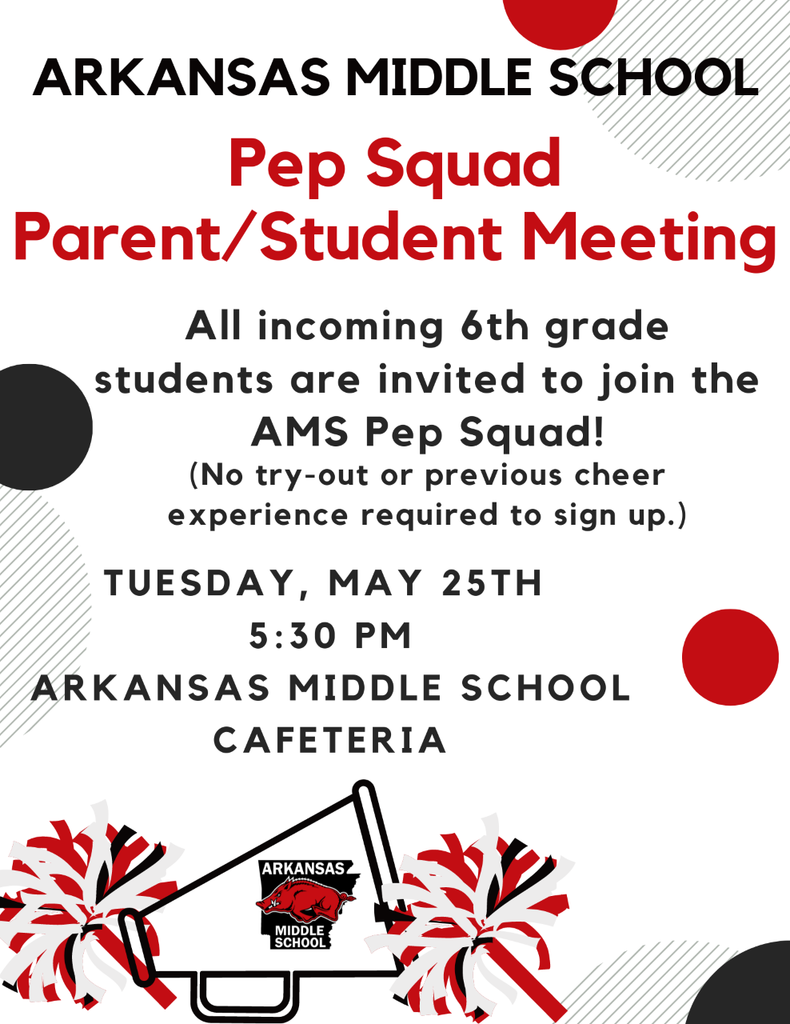 TONIGHT! Gifted and Talented Parent Meeting - Tuesday, May 25th at 5:30 PM - Arkansas Middle School #teamtasd #potentialrealized

More information will be provided on flyers going home Monday. We hope to "see" you there!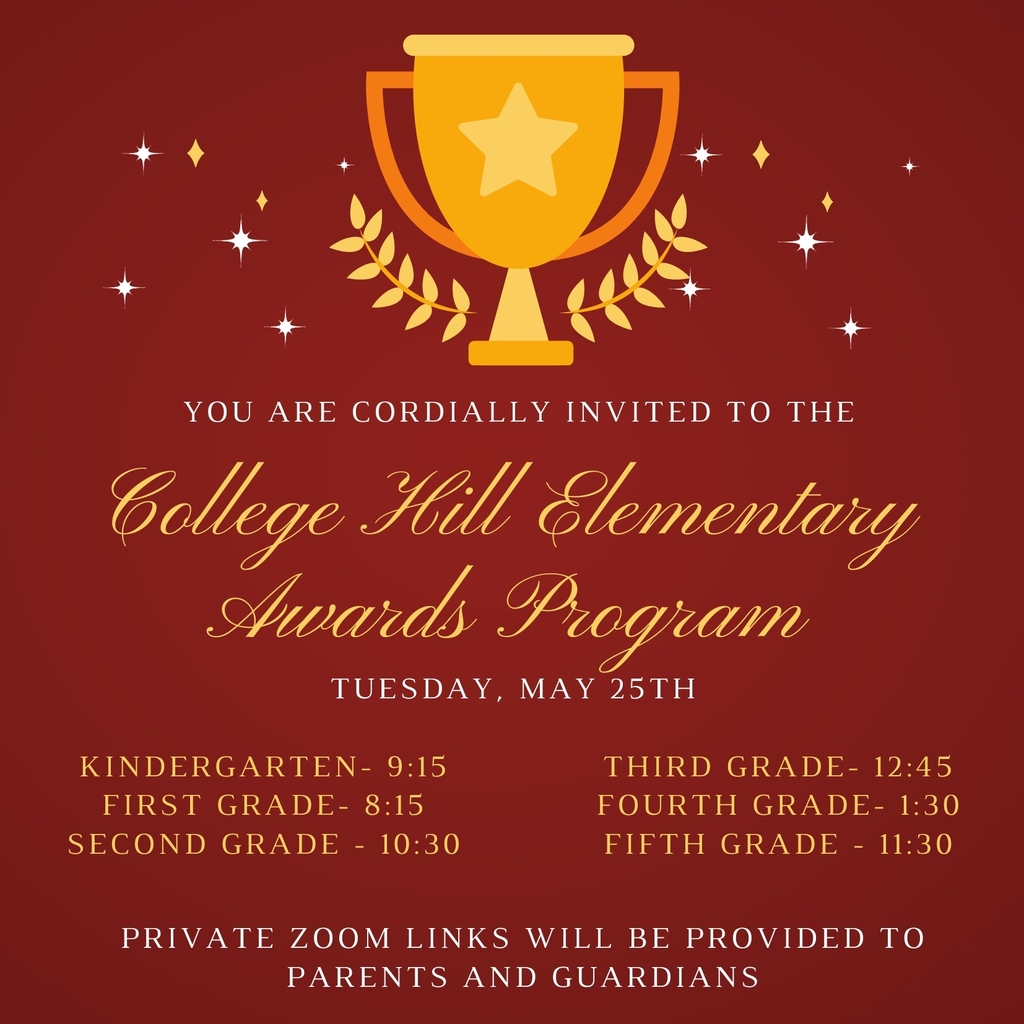 Gifted and Talented Parent Meeting - Tuesday, May 25th at 5:30 PM - Arkansas Middle School #teamtasd #potentialrealized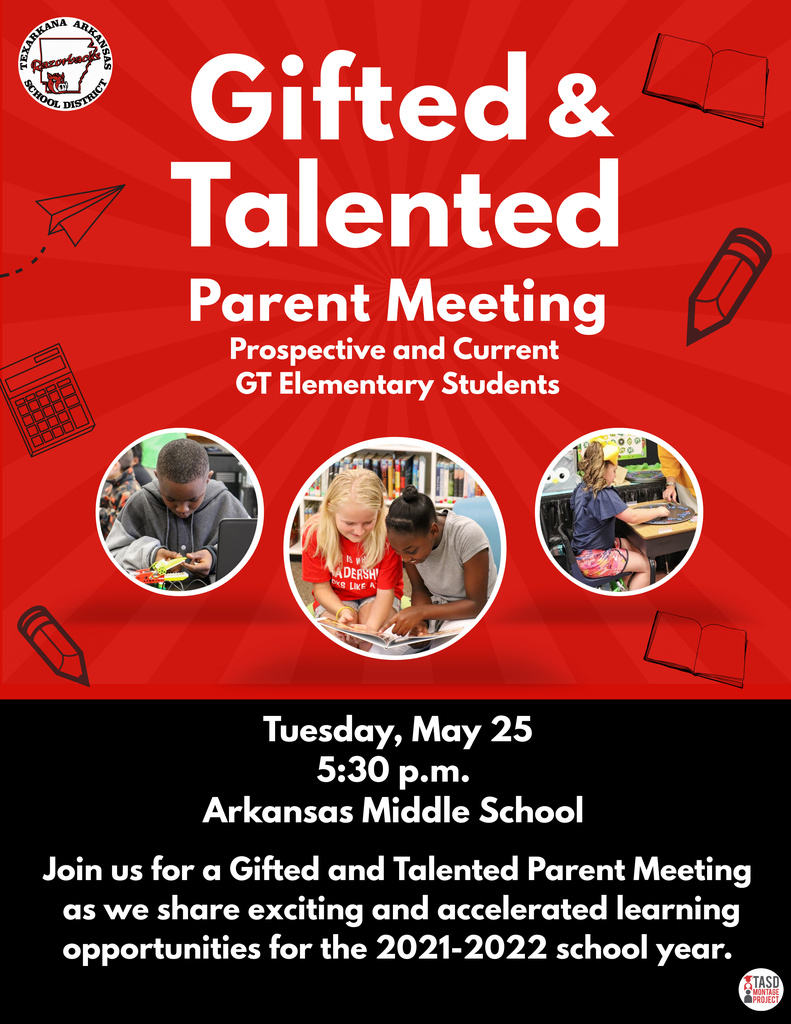 Virtual Students: Please make plans to return your technology and library books beginning on Wednesday, May 19th.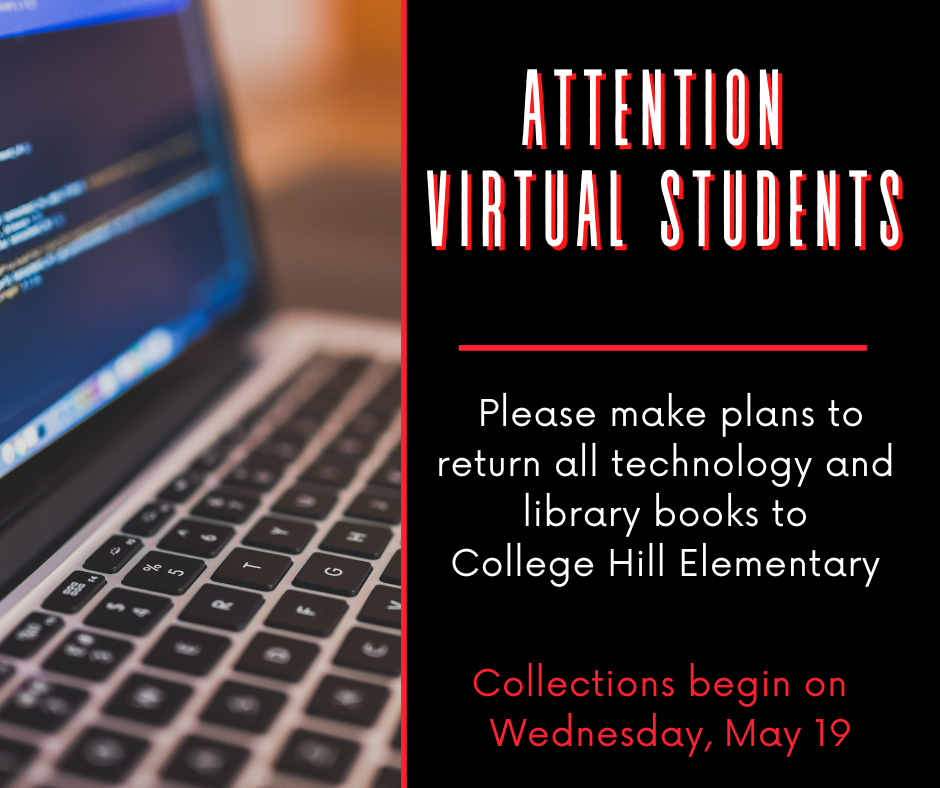 Please remember to return all library books by Friday, May 15th! If you are virtual, please drop your books off at the school. Many students still have books from before the 2020 spring quarantine. Thank you!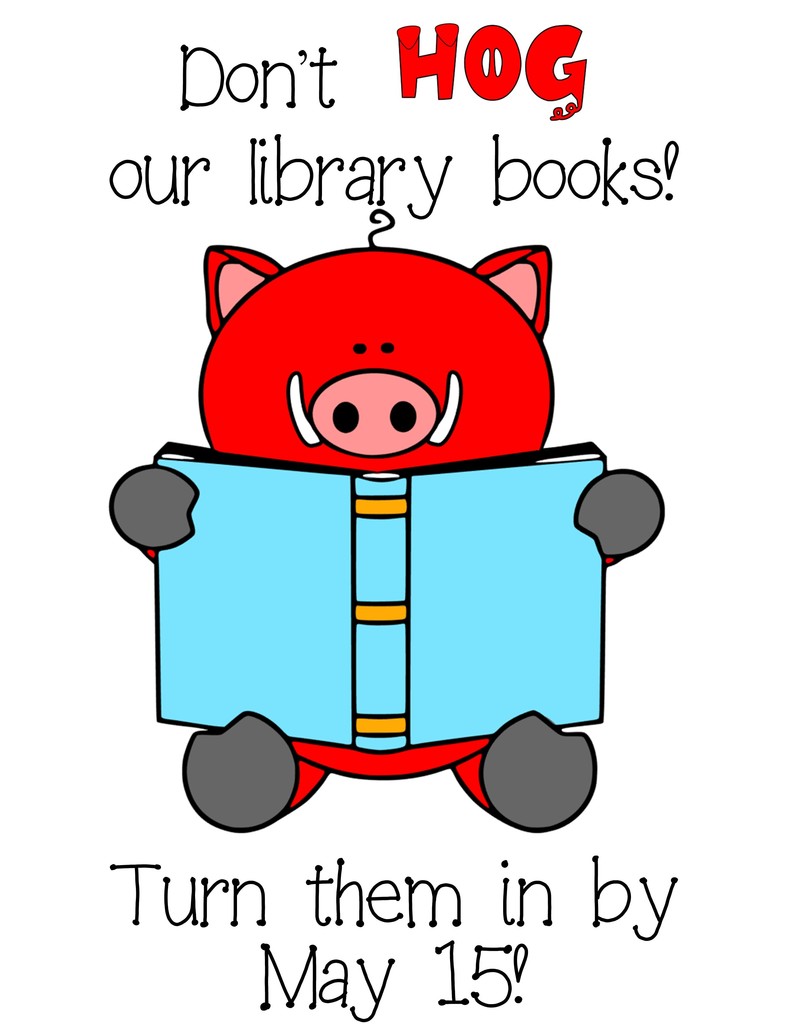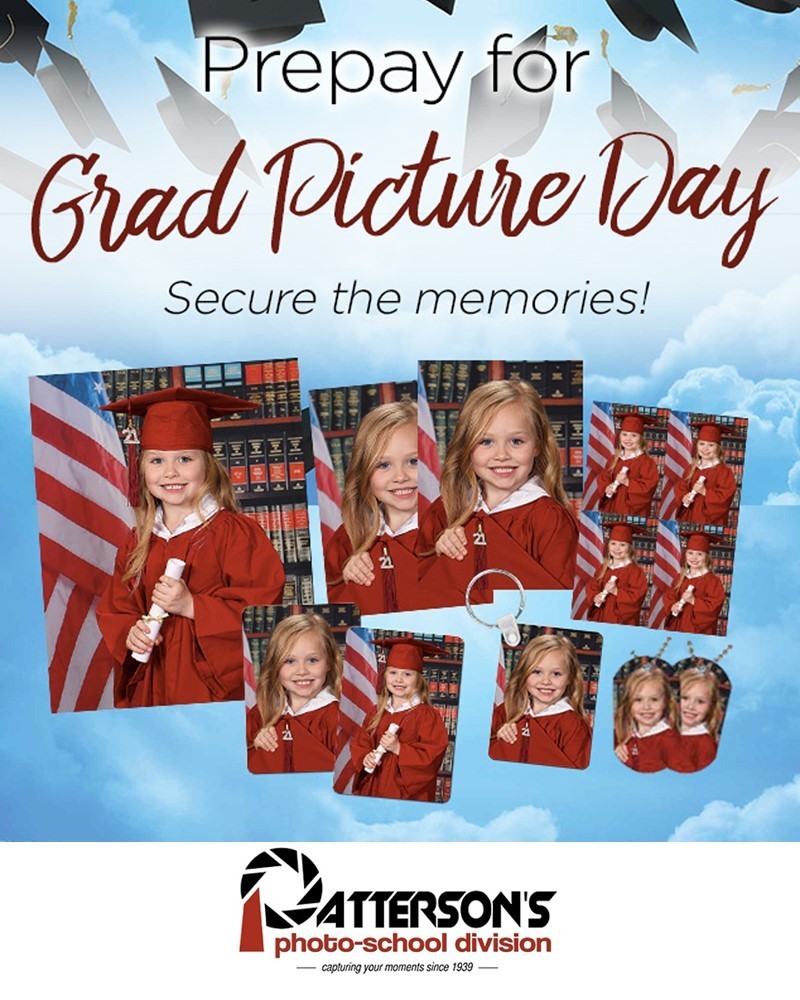 Snow Cones available tomorrow to all CHE students - $2!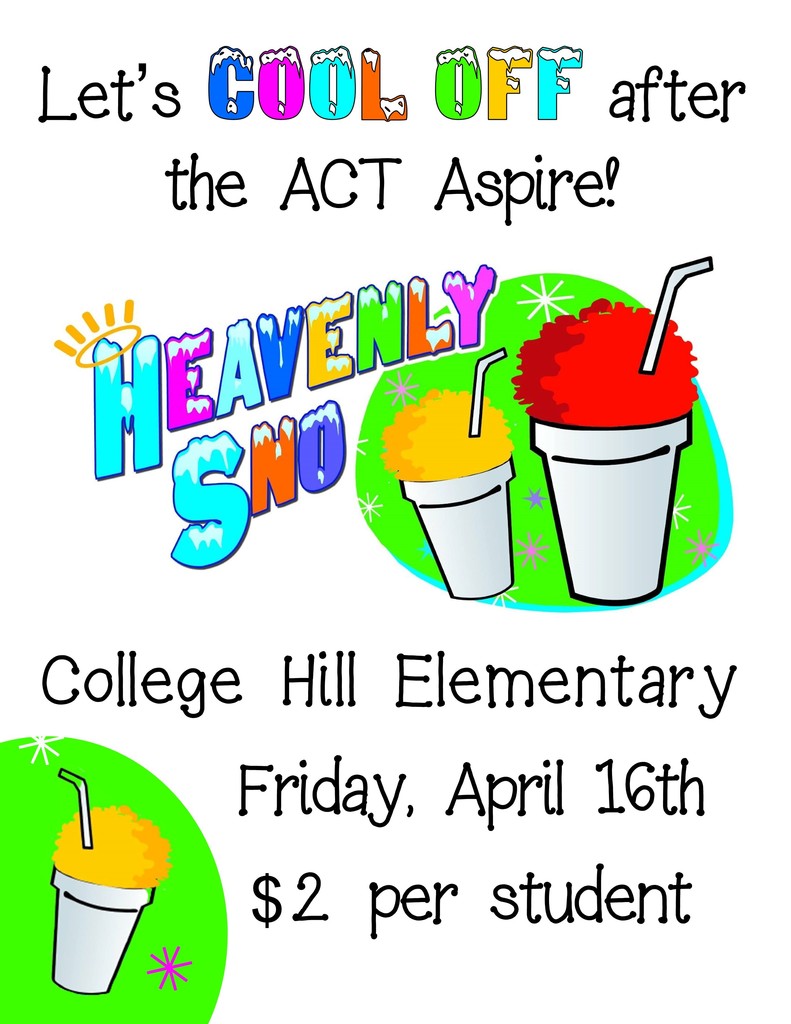 Digital Learning Academy Parent Meeting tonight at 6:00 - College Hill Middle School, 1600 Forest St. ZOOM link for meeting -
https://zoom.us/j/94033980006

ACT Aspire testing starts tomorrow at 8:45. Late students will not be allowed to enter class until testing is over. Please be rested and on time. We will test again on April 8th, 13th, & 15th.

This is a reminder that tomorrow, Friday April 2, is a virtual day for all students; however, our campuses will be open and buses will run for students who wish to attend school. Additionally, the ACT Aspire testing window opens Monday, April 5. All traditional, hybrid, and virtual students in grades third through tenth are required to take the ACT Aspire assessment on their campus. TASD will continue to work diligently to maintain a safe environment as students prepare for the ACT Aspire test. Your child's campus will contact you with information regarding specific testing dates and times.

All schools and offices will be closed for Spring Break - March 22 - 26. Enjoy your break. #teamtasd #potentialrealized

Kindergarten registration will be on April 24th! Make plans to visit the new Middle School campus and learn about our two new elementaries: Harmony Leadership Academy and North Heights Community Elementary!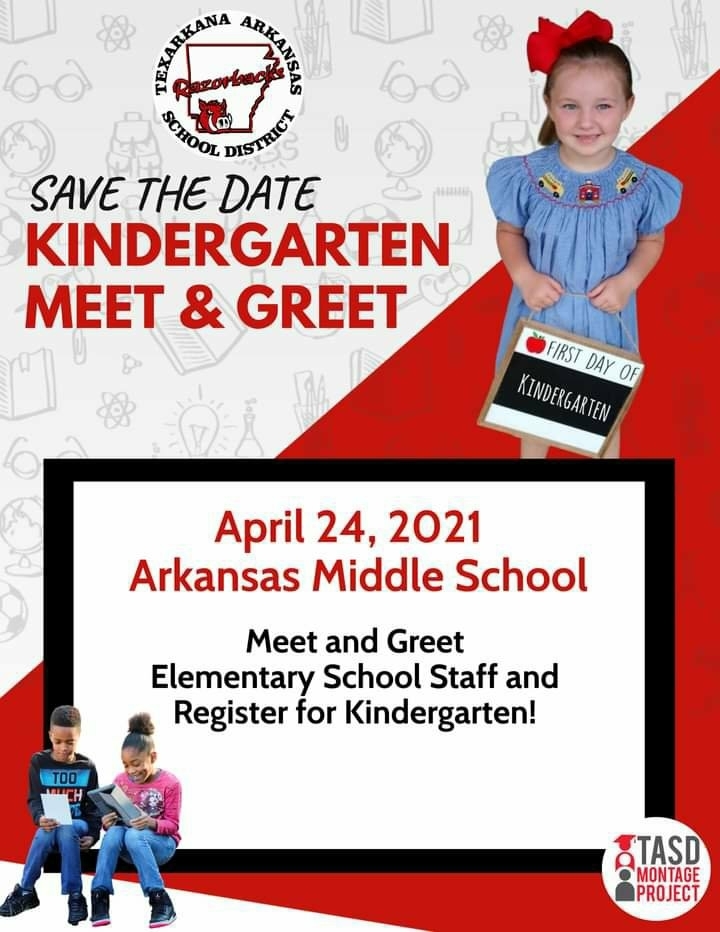 Congratulations to our principal, Mr. Mitchell, for recieving a leadership appreciation award at the 2nd Annual Teachers Support Teachers Fundraiser Gala!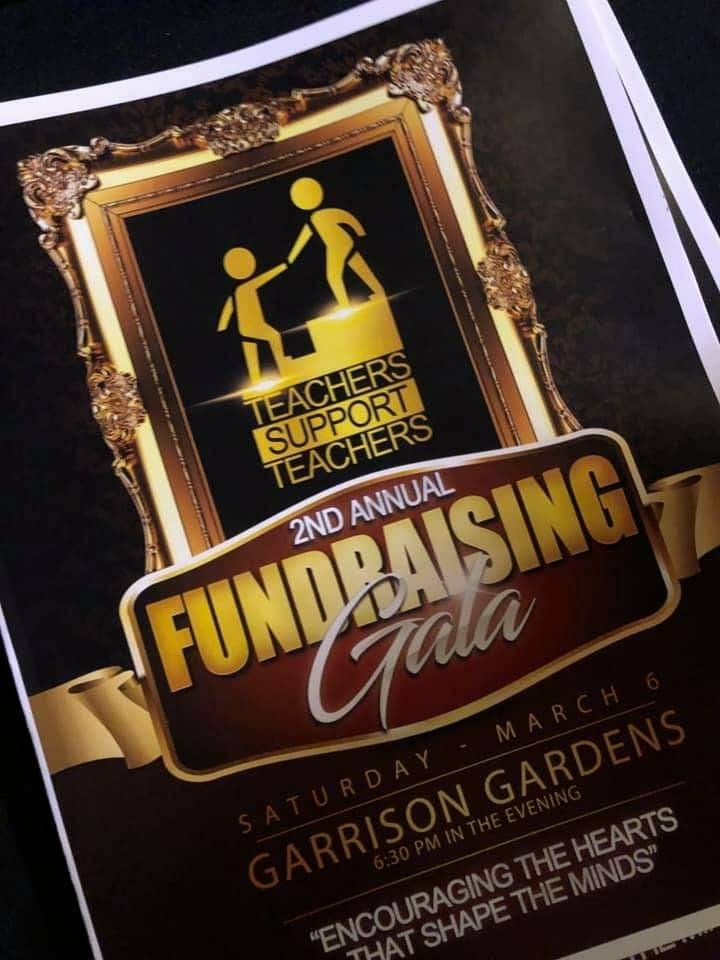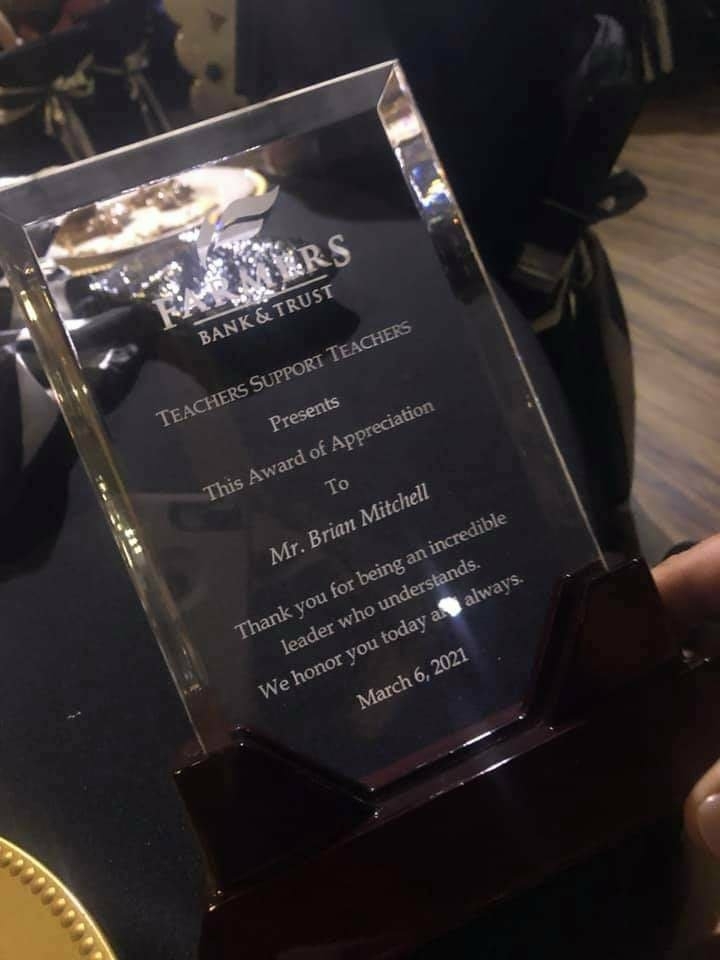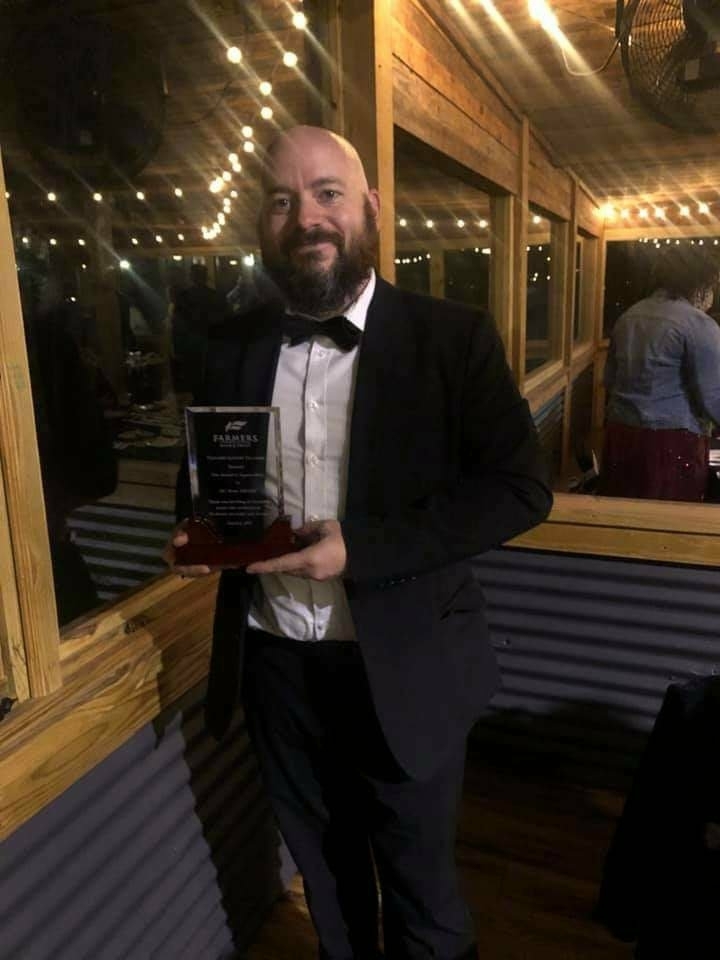 Spring Pictures from Patterson's will be Tuesday, March 16. They are offering 6 different backgrounds for this photo shoot.